Apex Legends Mobile arriving on Android later this month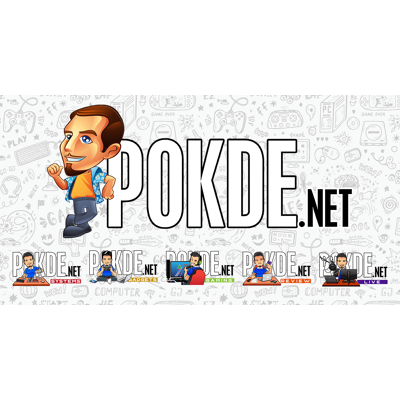 Respawn has just announced Apex Legends Mobile, with the regional beta tests kicking off later this month. The beta tests will involve several thousand players in India and Philippines, and will be available on Android first. I think this might be the first time a popular game arrives on Android before iOS, but do correct me if I am wrong.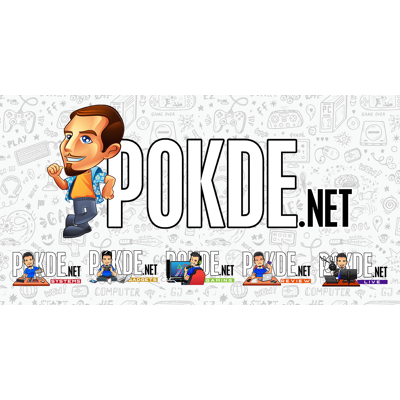 As you might expect, Respawn will be expanding their beta tests, allow more players from more regions to participate and also add iOS support in the near future. There apparently won't be cross play as Apex Legends Mobile is built specially for mobile, with touchscreen optimized controls and optimizations to bring one of the most popular battle royale titles to smartphones. It will be a separate game from Apex Legends, and it is developed in collaboration with "other partners".
While Respawn saw it fit to allow the terrible aim of Nintendo Switch players to suffer at the hands of gamers on superior consoles, and of course the PC Master Race, Apex Legends Mobile players will thankfully be spared from seeing a similar fate. So yeah, PC gamers need not get too excited at being able to bully the pitiful mobile players in the wildly popular battle royale title.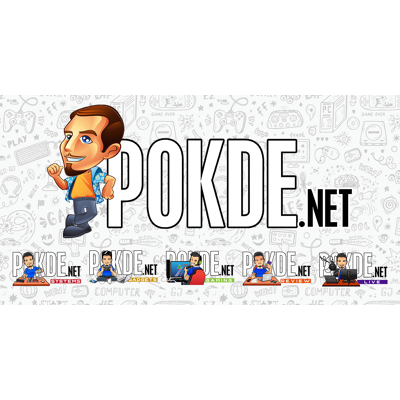 As it doesn't support cross play, Respawn will also be releasing Battle Passes, collectibles and unlockables for Apex Legends Mobile that are separate from those that's available in the PC and console versions of Apex Legends.
Respawn is rather tight-lipped on when and how you can register to be a part of the beta for Apex Legends Mobile, but instead urges gamers to follow @playapex on Twitter for more updates.
Pokdepinion: Can't say I am not excited to check out Apex Legends Mobile on my phone. I think my ROG Phone 5 will offer an excellent advantage over regular phones!