Genshin Impact 4.1 Leak Reveals New Enemies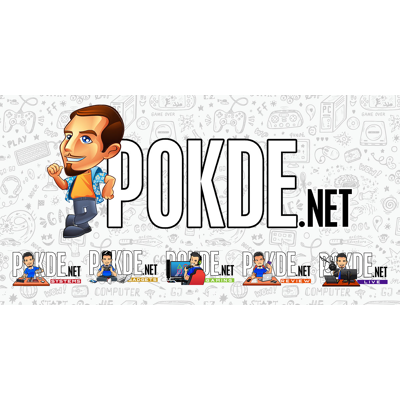 As the Genshin Impact community eagerly anticipates the upcoming Version 4.1 update, a new leak is offering tantalizing glimpses of what's in store for players. This leak specifically sheds light on five new enemies set to make their debut in the game with the upcoming update, bringing a fresh layer of challenge and excitement to the Genshin Impact experience.
Genshin Impact 4.1 Leak: New Enemies
The Genshin Impact community has been buzzing with excitement since the launch of the Fontaine region in Version 4.0. This expansive update introduced a myriad of new enemies, both familiar and innovative, as players explored the stunning landscapes of Fontaine. Now, as the game gears up for the highly anticipated Version 4.1, it seems that the content offerings are about to get even richer.
While official details about Version 4.1 are still forthcoming from developer HoYoverse, leaks have provided intriguing glimpses into what players can expect. The upcoming update is expected to unveil the "Fortress of Meropide," a substantial prison housing some of the Hydro region's most formidable adversaries. Additionally, Version 4.1 will introduce two new characters, Neuvillette and Wriothesley, alongside possible enhancements to the daily commission system.
However, the real excitement lies in the revelation of five new enemies poised to challenge players' skills and strategies in Version 4.1. Leaked in-game renders showcase these foes, offering players a sneak peek at their designs and abilities. Among the new enemies are the enigmatic Seneschal of Wind and Seneschal of Frost, exuding an air of elegance while wielding a cane and rapier respectively. Two Meka enemies also make their debut – one appearing as a large mechanical construct, possibly intended as a world boss, and the other a more compact craft.
Notably, the leak also features an intriguing dragon-like enemy, suggesting the addition of a new Electro-element creature encountered within Fontaine's underwater domains. As players delve into the aquatic areas, this formidable foe is sure to bring an added layer of challenge to the game.
While the introduction of new enemies is undoubtedly a highlight, Genshin Impact's Version 4.1 is expected to bring a cornucopia of events to engage players. Leaks have hinted at a login bonus for the game's third anniversary, potentially offering up to 10 Intertwined Fates for limited banners. Events are also poised to transport players back to Mondstadt, featuring activities like a "poetry festival" and a thrilling "fish blasting" event starring the spirited Klee.
After the bustling release of the Fontaine region, replete with new characters, exploration opportunities, and events, Genshin Impact's Version 4.1 is shaping up to be yet another enthralling chapter in the game's evolving journey.
Genshin Impact is available on PC, PS4, PS5, Android, and iOS, with a Nintendo Switch version currently in development.
Pokdepinion: Anything that will add more variety to the game's challenges will always be welcomed. For the longest time, I've pretty much turned off my brain in combat since I've become so accustomed to it already.