Genshin Impact December 2021 Starglitter Exchange 4 Star Characters Revealed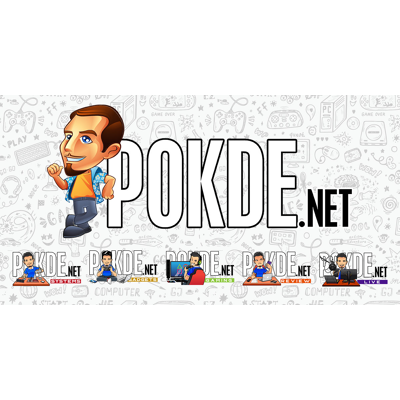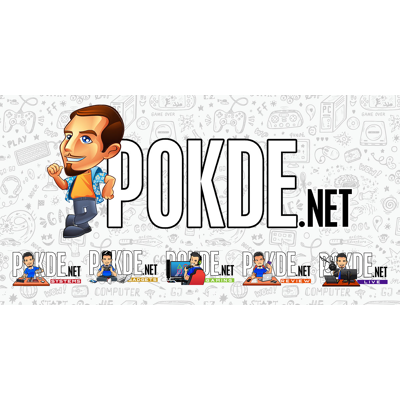 The 4 star characters for the December 2021 Starglitter Exchange in Genshin Impact has been revealed. Could this be what you need? Let's find out.
Genshin Impact December 2021 Starglitter Exchange 4 Star Characters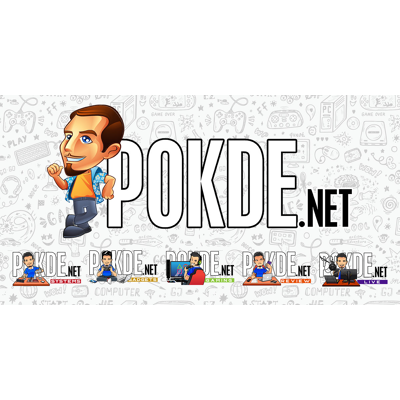 For December 2021, the two 4 star characters that will on sale are none other than Barbara and Kaeya. If you happen to utilize any of these characters, it would be a good time to buy them to raise the Constellations. Especially considering Barbara is a pretty solid healer, I'm sure many of you will be happy to get her.
For weapons on the other hand, you will be getting the Royal Weapons. The critical rate special ability does sound enticing but make sure you know how to really make use of it, otherwise you'd be better off with the abundance of weapons in this game.
Depending on when you read this, you may still have time before the Stardust exchange shop resets. If you haven't yet and are planning to get either Itto, Gorou, Shenhe, or Yun Jin, you should go ahead and get 5 new Intertwined Fates / Acquaint Fates while you can.
Since the Inazuma update, Paimon's Bargains Exchange Shop starting selling new materials dropped from the region's mobs. Unless you're really lazy to grind, I wouldn't waste those precious Starglitter and Stardust as it would be better to save them up for other, more important materials.
Genshin Impact is currently available for free on the PlayStation 5, PlayStation 4, Android, iOS, and PC. A Nintendo Switch port of the game coming in the near future. Update 2.4 is expected to launch sometime in early January 2022 for all available platforms.
Pokdepinion: Gonna boost my Barbara's Constellation. Been needing that for a while but I always get distracted with other stuff in the game.