Latest Genshin Impact 2.1 Leak Reveals Raiden Shogun Can't Cook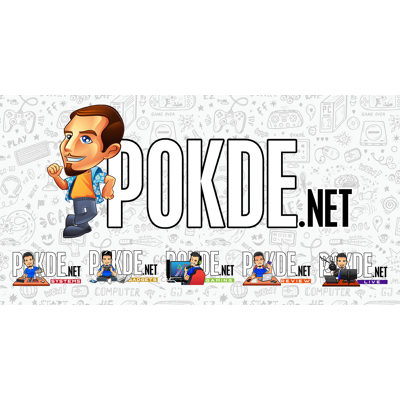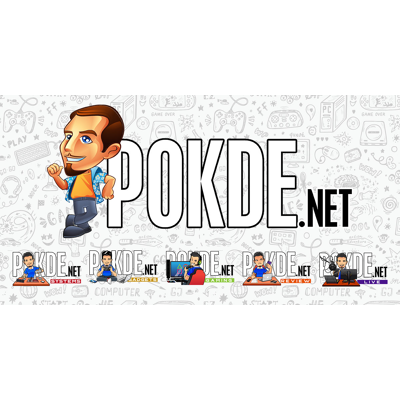 When it comes to leaks, we usually learn quite a bit of new details on features and other things that might be coming to miHoYo's popular MMORPG. In the latest Genshin Impact 2.1 leak, it's rather unusual as it reveals that the Raiden Shogun, Baal, is not capable of cooking.
Genshin Impact 2.1 Leak: Raiden Shogun Can't Cook
[2.1 – Beta] Raiden Shogun Cooking

As of the latest beta version, she is still unable to cook. When attempting to swap to her in the character list, you will be see a prompt.
If you enter the cooking pot with her as an active character, it won't let you proceed with cooking. pic.twitter.com/tl6Mg2SFQd

— Dim (@dimbreath) August 22, 2021
According to prominent leaker, dimbreath, the Raiden Shogun is still unable to cook in the latest beta version of Genshin Impact. If one were to attempt to enter the cooking pot with her as an active character, it will not let you proceed with cooking. Needless to say, this piece of information caused quite a bit of a ruckus on social media.
Even if you want to call this out as being fake, not only does dimbreath have a relatively solid track records with leaks, this information has also been confirmed by other beta testers as well. Whether it's an intentional feature or a simply a bug is yet to be seen as things may be different in the final version of the game's update.
It's not a particularly big issue but it's hilarious to see the reactions of gamers online. A quick search on Twitter and Reddit will let you see a huge crowd stating something along the lines of them more than willing to cook for her. Assuming this isn't a bug, many are speculating that it's done so to suit her royal character, but we can't say for sure just yet. For now, we will just have to wait and see.
Genshin Impact is currently available for free on the PlayStation 5, PlayStation 4, Android, iOS, and PC. A Nintendo Switch port of the game coming in the near future.
Pokdepinion: If it ends up being an actual part of the game, it's interesting. It adds a little bit of nuance that shows that not all characters are necessarily the same. Hopefully we'll have see more similar things in the future with new characters.