WhatsApp Beta Multi-Device Support Expanding to iPad and Android Tablets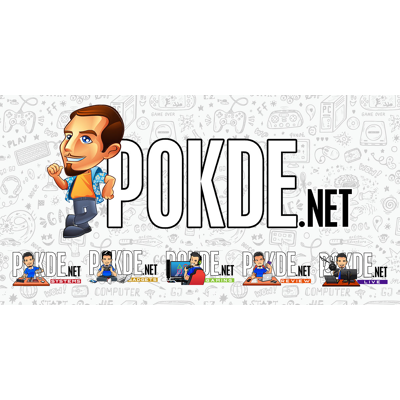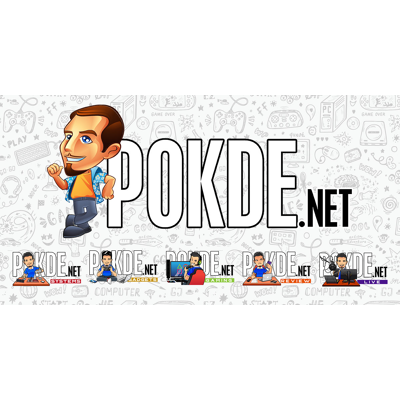 We've heard plenty of rumors on new features coming to WhatsApp, and usually there's a good indication of it being real if it's added to the beta. In the case of the latest beta version, they have expanded multi-device support to include iPad and Android tablets.
WhatsApp Beta Multi-Device Support For iPad and Android Tablets
NEWS: WhatsApp is finally working on multi-device 2.0, and you can use iPad as new linked device ☄️
Android tablets are also planned to support multi-device on WhatsApp for Android!

It's under development and it will be released in a future update. Follow me to discover more 💚 pic.twitter.com/rND4xQfBDj

— WABetaInfo (@WABetaInfo) August 20, 2021
As many of you may know by now, WhatsApp has been working on multi-device support, allowing users to use their account on multiple devices simultaneously. In the latest beta version, they will be expanding it to include iPad and Android tablet support.
From the details that we've learned, you should be able to use one account on up to four non-phone devices. This also means that you can't have it run on more than a single phone device however, so if you plan on having the same account on your primary and secondary smartphone, it will not be possible for now. You can use it on Web, Desktop, and Portal with no issues.
Previously, the only way to access your WhatsApp account on PC is by having it linked via a QR code and stay connected to the internet at all times. This means if your smartphone ran out of battery or is having trouble getting internet connection, you wouldn't be able to send / receive messages. With multi-device support, each device can operate independently, along with a new architecture that ensures end-to-end encryption.
The extra devices where your WhatsApp account wil lbe linked to will still require a QR code to link it, and they will enforce biometric authentication to bolster security. Users can check all the account's linked devices and remote sign out if needed. If you want to give the feature a try, then you'll just have to get your hands on the latest beta version.
Pokdepinion: You'd think they would include this type of feature several years ago but I suppose it's better late than never.