Lost Ark Update Roadmap Shows Promising New Character Classes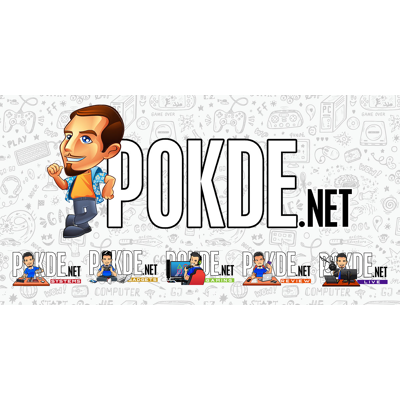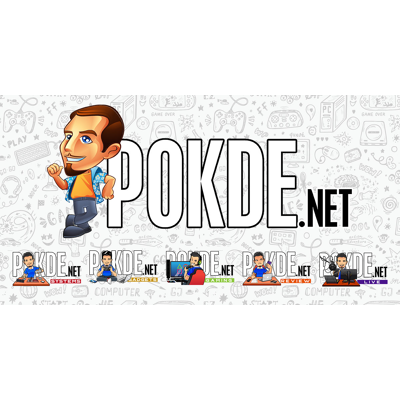 New details have surfaced on the popular ARPG by Amazon Game Studios, Lost Ark, with the roadmap showing interesting new character classes. Here's what we know thus far.
Lost Ark Update Roadmap: New Character Classes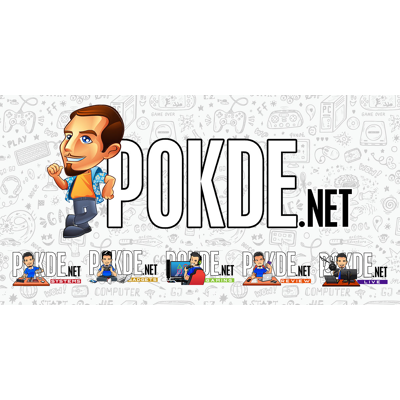 The developers of Lost Ark have shared the roadmap for updates for the next couple of months. For the first one that's coming in April 2022, there will be a new Martial Artist advanced class called Glaivier. It's the same as the Lance Master class but renamed for the global version.
The class has two skills sets; Focus and Flurry. There will be a variety of weapons to choose from so you can easily pick one that suits your style. Apart from that, we will also be seeing the South Vern continent, which requires Tier 3 and item level 1340 to access.
As for the May update, there will be a new Warrior advanced class called Destroyer. This class uses a hammer is great for players who would like to dish out damage to many people at once. We will also be getting the Trial Guardian Raids, which will see each player take their chances to fight against 3 Trial Guardians every week. This will yield more rewards than the usual Guardian Raids, which will make it more enticing to try.
Unfortunately, no specific release date was mentioned for these two updates as the developers chose to keep it a secret. Given the previous update, it will likely towards the end of April and May 2022. For now, we will report more on this as soon as information becomes available so stay tuned.
Pokdepinion: Personally, I'm not sure if I will give the new character classes a try but if I ever get bored, why not. I just hope it would at least be worth the effort.