How to Migrate Your League of Legends / TFT Account to Riot Games Server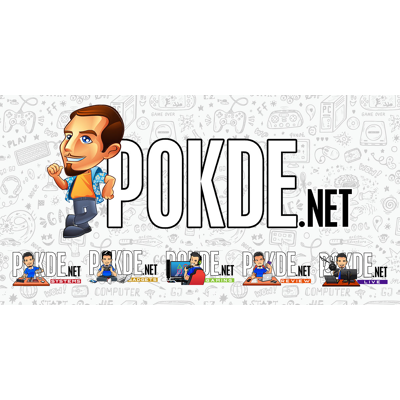 With Garena servers shutting down soon, here's how you can migrate your League of Legends / TFT account to the Riot Games servers.
Riot Games to Self-Publish League of Legends and Teamfight Tactics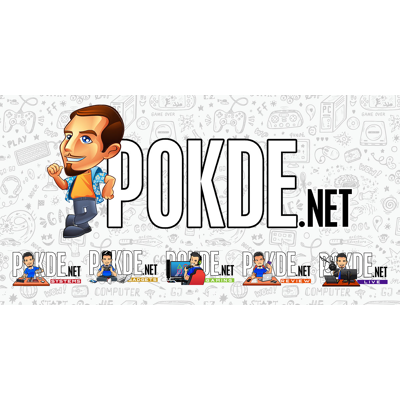 According to Riot Games, they wanted to make sure gamers in Asia Pacific have the same experience playing both League of Legends and Teamfight Tactics just like the rest of the world. Previously, Garena has been handling the servers for both games in a partnership that spanned over the last 12 years.
They've already published their own games in Asia Pacific, most notably Valorant, but there are also games like Legends of Runeterra and League of Legends: Wild Rift. Riot Games also mentioned about expanding their efforts in other countries, which includes establishing local offices in Malaysia, Thailand, Indonesia, and Philippines.
Garena servers for League of Legends and Teamfight Tactics will shut down by January 2023. As such, gamers will have to migrate their account over to Riot Games servers. Their announcement may sound confusing but we got the gist of what needs to be done.
How to Migrate Over to Riot Games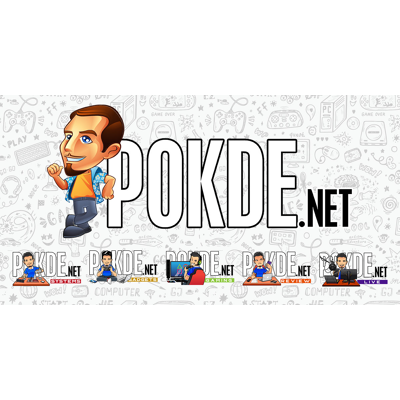 Starting 18th November 2022, the account migration tool will go live. All you have to do is access the page by clicking right here and follow the steps listed there. While the site is currently up and running, you can't start the migration process until 18th November 2022.
To encourage the moving process, Riot Games will award every migrated account with a variety of in-game rewards. Furthermore, there are some events and local activities being planned out as well, though details are likely to be shared out at a different time. And of course, you will have access to Riot's own publishing services, including localization, billing, and player support.
Gamers are encouraged to get their accounts migrated as soon as possible because when Garena's servers have shut down, any accounts that haven't been moved will be lost forever to the void. Interestingly, Riot Games have teased more events, likely in-game, for both League of Legends and Teamfight Tactics when this whole process is done. We will report more on this as soon as information becomes available so stay tuned.
Pokdepinion: Can't say I'm not happy with this move. I'm just hoping the player support will be much better after the transition.