miHoYo May Move Straight to Genshin Impact 2.0 After The Next Update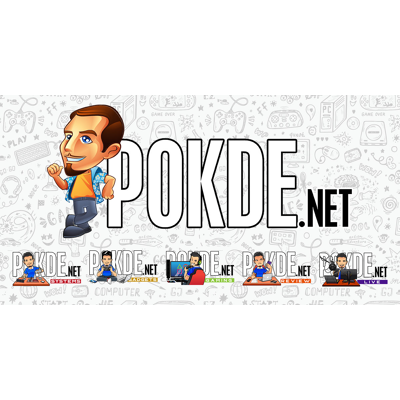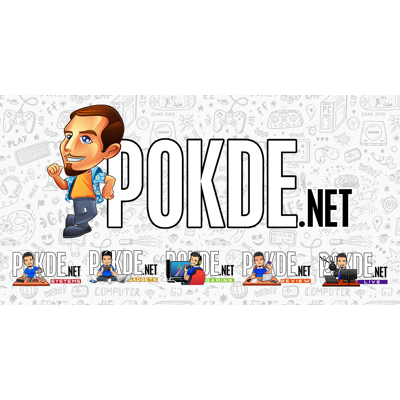 The next big update, version 1.6, for miHoYo's popular MMORPG is expected to launch on 9th June 2021. Surprisingly, they may just move straight to Genshin Impact 2.0 for the next major update.
Moving to Genshin Impact 2.0 Next?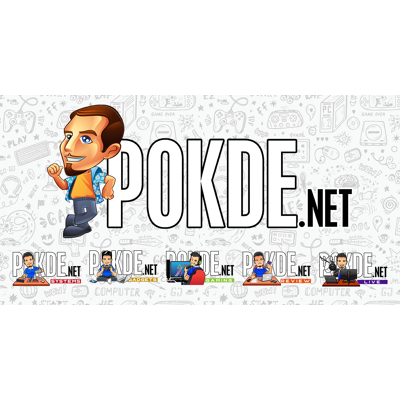 In the newest leak which stemmed from the popular Wangsheng Funeral Parlor Discord server, the next update after 1.6 will see miHoYo jump straight into Genshin Impact 2.0. Furthermore, it was added that both Ayaka and the Electro Traveler will be coming as part of the 2.0 update.
As major updates tend to come once every 6 weeks, this means we can expect the update, along with the new characters, to come around mid-July 2021. The source of that information is Tieba, who has a pretty good track record on leaks, one of the more notable ones being the Honkai Impact collaboration before the official announcement was made.
Apart from that, it was mentioned that Signora will be arriving as a weekly boss in update 2.1, which will come after Genshin Impact 2.0 is out. While anything can happen from now until the launch date, Ayaka is essentially confirmed at this point given the numerous number of leaks out on her. Either way, do take these information with a grain of salt for now.
Genshin Impact is currently available for free on the PlayStation 4, PlayStation 5, Android, iOS, and PC. A Nintendo Switch version will be coming sometime soon.
Pokdepinion: That's a pretty huge jump, and I assume most of the things that were leaked on version 1.7 and after would come one shot as part of the 2.0 update. Perhaps this is a strategy by miHoYo to catch gamers off-guard. We'll have to wait and see for now.