Steam Games To Be Integrated Into Tesla Cars Soon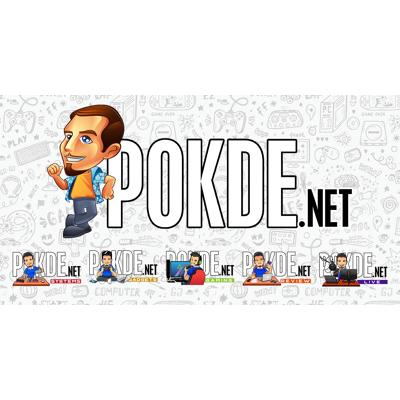 Steam Games To Be Integrated Into Tesla Cars Soon
We're making progress with Steam integration. Demo probably next month.

— Elon Musk (@elonmusk) July 15, 2022
Based on recent Tweets, it appears that Tesla cars will soon be integrating Steam games into their infotainment system, letting you game inside the car. In fact, Elon Musk mentioned that a demo will "probably" be ready next month.
Previously, Elon Musk showed Cyberpunk 2077 being played inside the Tesla Model S Plaid last year, which hilariously runs better than on the PS4, but they have since shifted from single game compatibility to general Steam game compatibility instead. This means that when it does happen, you get access to a huge library of games from the indies to AAA blockbuster titles.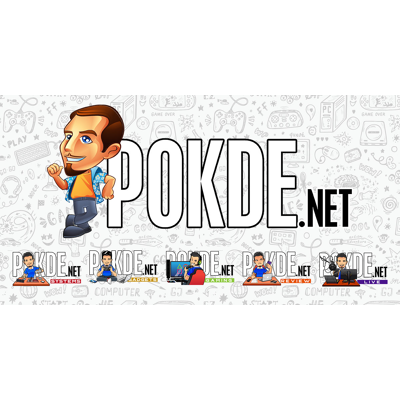 As for how the Tesla infotainment system is capable of doing this, it's said to be using an AMD Ryzen-embedded APU and RDNA 2-based GPU cores, which will would it rather close to the PS5 and Xbox Series X hardware specifications. The downside here is that the games can only be played when the car is parked, so passengers won't be able to play as it's moving, likely as a safety measure.
Pokdepinion: It's a fun idea and since people are already paying so much for the car already, I don't see why not. At the same time, I'm about pretty sure a good number of people will figure out how to let the games be played while the car is still moving anyway.