Review
ASUS RT-AX53U AX1800 Dual Band Router Review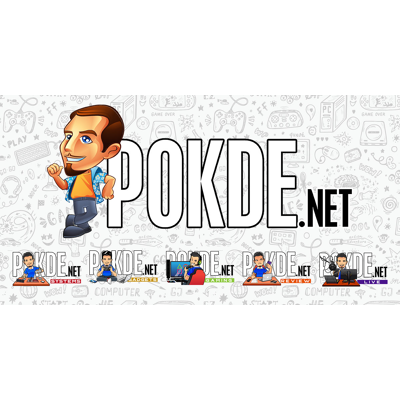 Positives
-AiMesh supported
-Robust sturdy design
-ASUS AiProtection
-Budget friendly price
Negatives
-USB 2.0 instead of 3.0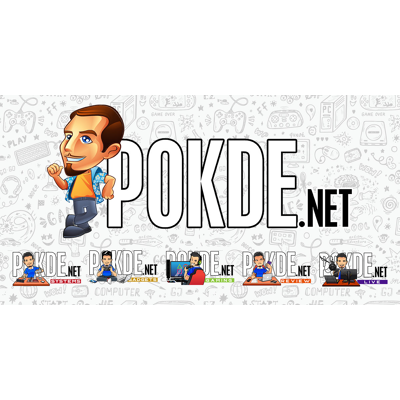 The new ASUS RT-AX53U router is worth a look if you're searching for a fast, reliable, and reasonably priced router. For those who are on a limited budget, the ASUS RT-AX53U router, which costs RM318, is the ideal router. With Wi-Fi 6, it offers increased speed and signal range, but your devices must support it in order to make full use of it. The ASUS RT-AX53U is an entry level product that is perfect for your home network usage.
ASUS RT-AX53U Specifications
Network Standard
IEEE 802.11a
IEEE 802.11b
IEEE 802.11g
WiFi 4 (802.11n)
WiFi 5 (802.11ac)
WiFi 6 (802.11ax)
IPv4
IPv6
Antenna
External Antennas x 4
Transmit/Receive
2.4GHz 2×2
5GHz 2×2
CPU
Dual-core (4 VPE)
Memory
128 MB Flash
256 MB RAM
Operating Frequency
2.4G Hz, 5 GHz
Boost Speeds
OFDMA (Orthogonal Frequency Division Multiple Access)
Beamforming: standard-based and universal
1024-QAM high data rate
20/40/80 MHz bandwidth
Ports
RJ45 for Gigabits BaseT for WAN x 1, RJ45 for Gigabits BaseT for LAN x 3,USB Port x1
Buttons
WPS Button, Reset Button, Power Switch
Power Supply
AC Input : 110V~240V(50~60Hz)
DC Output : 12 V with max. 1.5A current
Package Content
RT-AX53U
RJ45 x1
Adapter x1
QSG x1
Warranty Card x1
AiMesh
AiMesh : Yes
Primary AiMesh router : Yes
AiMesh node : Yes
IFTTT
No
AiProtection
AiProtection : AiProtection Classic
Malicious site blocking : Yes
Two-Way IPS : No
Infected Device Prevention and Blocking ; Yes
Traffic Control
Adaptive QoS : No
Bandwidth limiter : Yes
Traditional QoS : Yes
Traffic Monitor : Yes
Real-time traffic monitor : Yes
Wired Traffic Monitor : Yes
Wireless Traffic Monitor : Yes
Website history : No
Wireless
IPv6 : Yes
MU-MIMO : Yes
Wi-Fi Encryption : Open system, WPA/WPA2-Personal, WPA/WPA2-Enterprise, WPA3-Personal
UTF-8 SSID : Yes
Guest Network : Yes
WPS : Yes
Wi-Fi MAC address filter : Yes
Wireless scheduler : Yes
Airtime fairness : Yes
RADIUS Server : Yes
Universal beamforming : Yes
Explicit beamforming : Yes
IGMP snooping : Yes
WAN
Internet connection Type : PPPoE, PPTP, L2TP, Automatic IP, Static IP
Dual WAN : Yes
WAN Aggregation : No
3G/4G LTE dongle : Yes
Port triggering : Yes
DMZ : Yes
DDNS : Yes
Let's Encrypt : Yes
LAN
DHCP Server : Yes
IPTV : Yes
LAN Link Aggregation : No
Manually assign IP address : Yes
VPN
VPN Client L2PT : Yes
VPN Client OVPN : Yes
VPN Client PPTP : Yes
VPN Server IPSec : Yes
VPN Server OVPN : Yes
VPN Server PPTP : Yes
VPN Fusion : No
Administration
Operating mode : Access Point, Media Bridge, Repeater, Router
Operating system : ASUSWRT
Free OS upgrade : Yes
Firewall : Yes
Wake on LAN (WOL) : Yes
SSH : Yes
Configuration backup and restore : Yes
Diagnosis tools : Yes
Feedback system : Yes
System log : Yes
Unboxing the ASUS RT-AX53U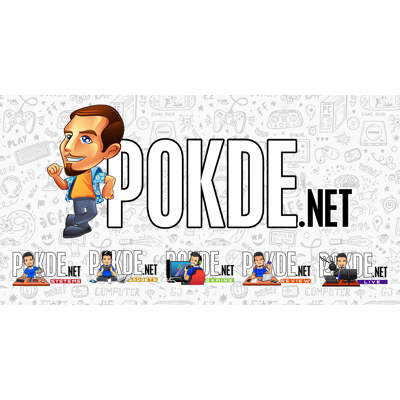 There is nothing special about the packaging as it is a fairly straightforward square, thin box.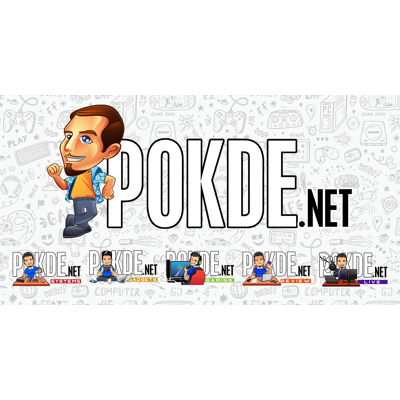 Inside the box, you will only find the ASUS RT-AX53U, some documentations, and all the necessary accessories in the package.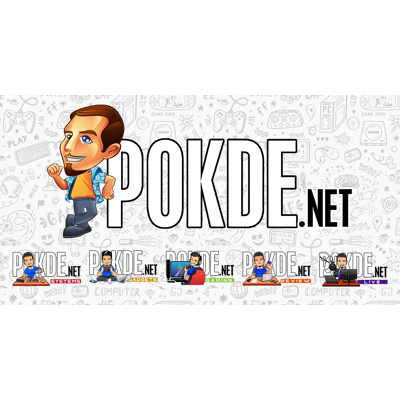 There are four long exterior antennas added to the generally basic, attractive, and well-built design.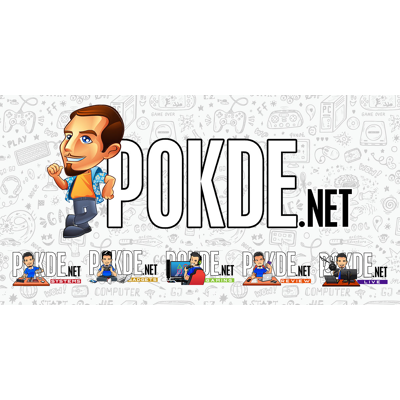 The first thing that comes to mind when I see the design from above is the Star Wars Destroyer space ship. I know there are no physical similarities, but it is what I first thought of.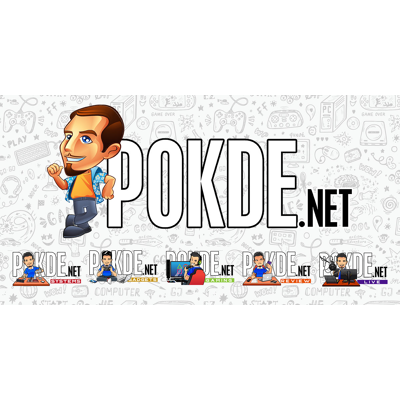 The I/O ports on the ASUS RT-AX53U consists of one WAN port, three Gigabit LAN ports, and one USB 2.0 port.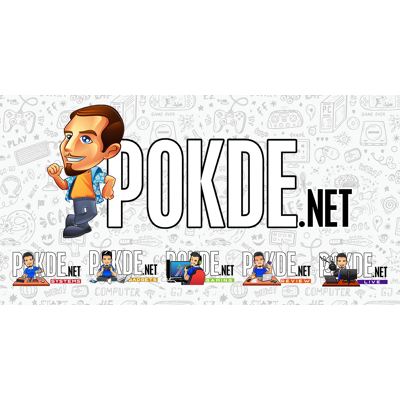 The ASUS RT-AX53U is not particularly large or bulky. The antenna is fairly long though, which will undoubtedly help with signal range.
Performance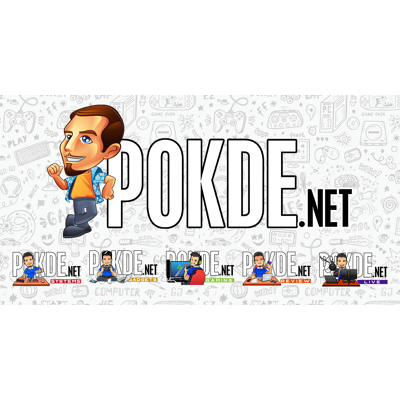 The fact that the ASUS RT-AX53U is entry level does not automatically imply poor performance. Using my 300Mbps connection, we'll see at what distance Wi-Fi performance begins to drop.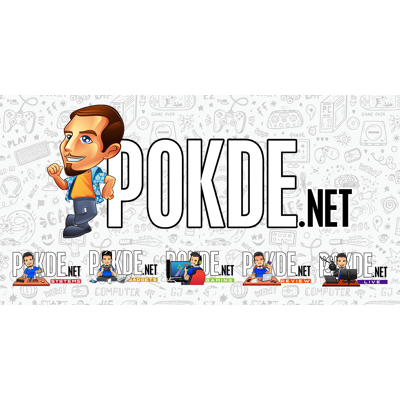 The test is performed using my laptop and an ASUS USB-AX56. In the same room as the ASUS RT-AX53U, it effortlessly delivers the full speed of my internet connection.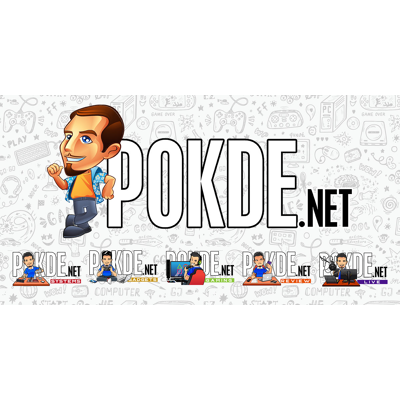 Even after moving to my hallway which is blocked by one wall, Wi-Fi performance is still superb with only a slight speed reduction.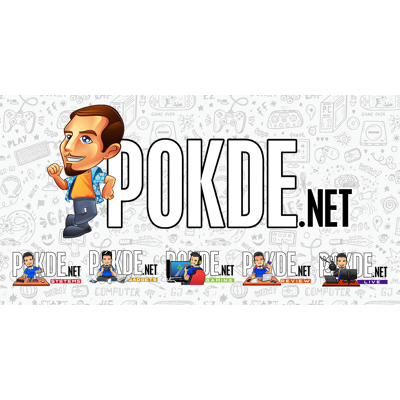 Moving further away to my kitchen which was obstructed multiple walls, the speed decreased more noticeably. However, at this distance and with multiple walls blocking it, 145 Mbps is still rather good, making it suitable for UHD streaming and gaming.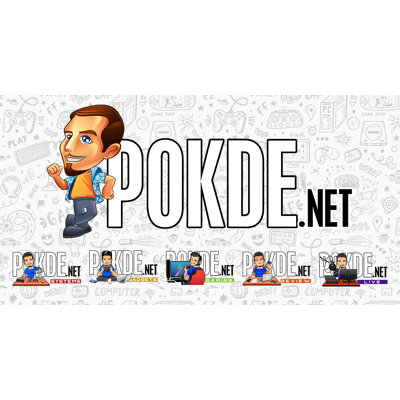 As is already common things, every ASUS Wi-Fi 6 router comes with lifetime AiProtection by Trend Micro to safeguard your home network from threats. If you use the internet frequently and download a lot of data, this function will stop phishing or malware sites from infecting your devices, so just enable it.
Verdict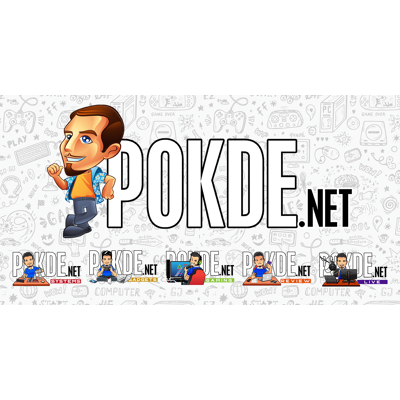 The ASUS RT-AX53U is a fantastic entry-level product for those who with a tight budget. With value-added capabilities, it can deliver quick Wi-Fi performance while preserving its reliability. Currently, the ASUS RT-AX53U is not compatible with ASUSwrt Merlin firmware, which is renowned to offer advanced firmware customization and extra features. Still, the ASUS RT-AX53U performance with the standard firmware is adequate for handling your home network.