Valve is Launching A New Portal Game for FREE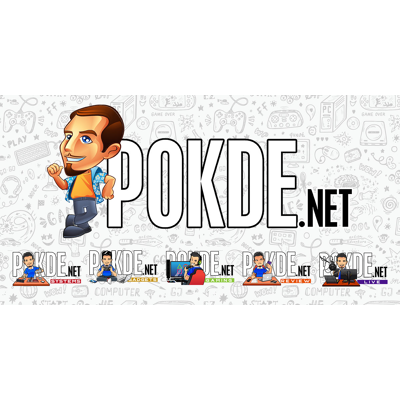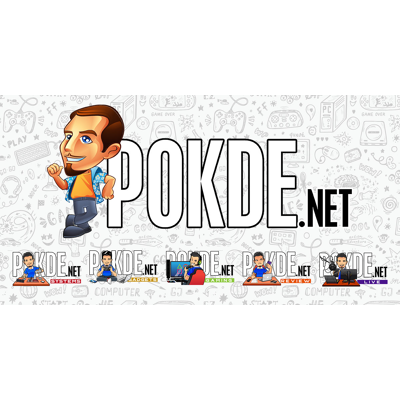 From right out of nowhere, Valve is looking to launch a new game that is set within the Portal universe. The best part here is that it will be free. Here's what we know thus far.
Valve is Launching A New Portal Game for FREE
To the surprise of many gamers, Valve will be launching a new game set within the Portal universe called Aperture Desk Job, and it's free. The game is basically a short game that is meant to serve as a tutorial of sorts for portable gaming device, the Steam Deck. The synopsis of the game reads:
Aperture Desk Job reimagines the been-there-done-that genre of walking simulators and puts them in the lightning-spanked, endorphin-gorged world of sitting still behind things. You play as an entry-level nobody on their first day at work, your heart full of hope and your legs full of dreams, eager to climb that corporate ladder. But life's got other plans, and they all involve chairs.

Designed as a free playable short for Valve's new Steam Deck, Desk Job walks you through the handheld's controls and features, while not being nearly as boring as that sounds.
Interestingly, Valve also emphasized that this game is NOT Portal 3, likely to avoid disappointing gamers thinking its a proper sequel for the popular franchise. Aperture Desk Job will be launching on 2nd March 2022 exclusively on PC via Steam.
Pokdepinion: Not gonna lie, I was very excited thinking we would have more mazes and what not to overcome, but at least it's something. With that being said, guess we won't be seeing Half Life 3 or Portal 3 anytime soon.