YouTuber Actually Beats Elden Ring Using Only Their Butt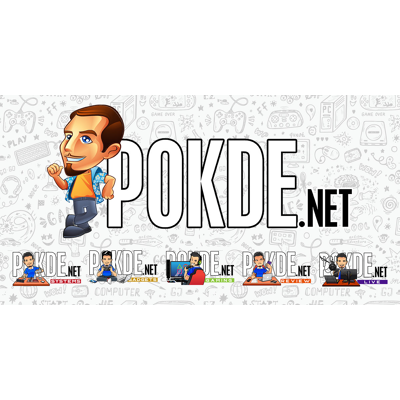 Elden Ring is widely known to be a very difficult game but this one YouTuber took it upon themselves to beat the game using only their butt. Here's what went down.
YouTuber Actually Beats Elden Ring Using Only Their Butt
While many gamers are busy trying to get the best speedrun record for Elden Ring, popular YouTuber Distortion2 took up a different challenge. He has actually beaten the game using only his butt, literally although not physically in real life, if that's what you're thinking.
The YouTuber started the game with the Ash of War Ground Slam, which sees the character slam their body down and dealing damage to enemies within a small area using their butts. Later parts of the game sees more powerful versions of the attack, such as Golden Slam and Erdtress Slam, but the goal still remains the same; bringing an end with the rear end.
While the idea of doing so doesn't sound too bad with patience, it's amazing to think that they managed to beat the game in just 2 hours. Regardless, Elden Ring itself is a difficult game so taking up such a challenge will prove to be a stressful endeavour. This is especially the case when you need to be very close to enemies to deal damage, which puts you at a risky spot.
The only good thing about the attack is that it does quite a bit of damage when hit properly. You just have to time it right since it's difficult to dodge while executing the maneuver, which takes quite a bit of time as is.
Elden Ring is currently available for the PlayStation 5, PlayStation 4, Xbox Series X, Xbox One, and PC.
Pokdepinion: Bringing a whole new meaning to "rear end", and it's pretty funny to watch. However, it does make me sad thinking how much trouble I had playing the game the normal way.