Players Exploit Red Dead Online By Cloning Cougars For Quick Cash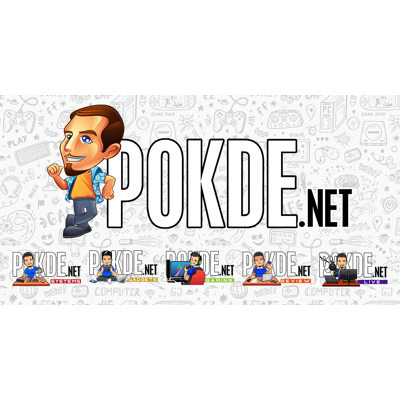 It's not harsh to say that it's hard to farm money on Red Dead Online, Red Dead Redemption 2's online mode. It seems that a majority of players in the game have found a way to make easy money by duplicating/cloning cougars.
If you're in the game and stopped by the local butcher, you might find a whole bunch of dead cougars lying on the floor. No, they didn't suddenly died there. Apparently players have discovered the glitch where you can spawn hundreds of them and sell them for some easy cash.
In order to do the glitch, you'd need to hunt and kill a cougar first, and preferably a 3-star one as they come with the highest price. Once that's done, head to a butcher stall nearby and place your horse along with the cougar (stowed on the horse) near the stall. Afterwards you'd need to go into a tailor or any other store and wait for a few minutes. Upon leaving, you'd notice that your horse has despawned but the cougar is still near the stall, albeit now on the ground. You can then call your horse back and find that a cougar is still on its back.
Rinse and repeat, you'll be finding yourself an easy time getting money where you can get $13.50 for each cougar. You may think that's not a huge amount of money but in Red Dead Online, that's quite big. After all, the game isn't set in the modern age where millions can be obtained.
Pokdepinion: Gotta hand it to them, they always find a way to exploit games. If you're planning on doing the glitch, well.. be careful. Who knows, you might get banned or something of the likes.