No More Mortal Kombat 11 DLC as Studio is Working On New Game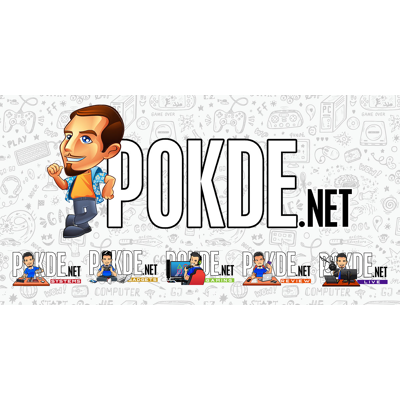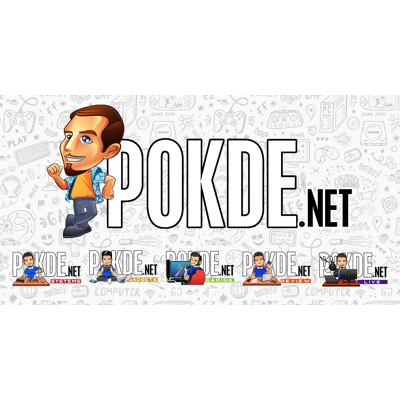 We've seen quite a few interesting Mortal Kombat 11 DLCs so far, seeing the addition of Arnold Schwarzenegger's Terminator, Joker, and Spawn. Unfortunately, we won't be seeing more of them as NetherRealm Studios will be working on a new game moving forward.
No More Mortal Kombat 11 DLC
NetherRealm is now focusing on its next project and after more than two years of supporting Mortal Kombat 11, DLC for the game, including characters, has come to an end.

— Mortal Kombat 11 Ultimate (@MortalKombat) July 2, 2021
Mortal Kombat 11 has been out for about two years now and it looks like NetherRealm Studios is ready to move on to a new chapter as they will no longer be releasing new DLC for the game. They are currently working a new game and most likely need to devote all their manpower towards this project.
This means that the game will not be expanding their roster, which currently boasts over 37 playable characters. The last DLC expansion we saw for the game is Aftermath and the Kombat Pack 2 which came together with the Ultimate Edition.
While this news may be disappointing for Mortal Kombat fans across the globe, the studio confirming a new project in the works is certainly one to be happy about. The only unfortunate thing here is that there is no indication as to what this game will be, and it might not even be a new entry in the franchise. It will likely be a while before we hear more about this so stay tuned.
Mortal Kombat 11 is currently available on PlayStation 4, Xbox One, Nintendo Switch, PC, and Google Stadia.
Pokdepinion: I'm a little surprised by this as I expected it to last at least another year or two, especially given competing titles are still going strong for a longer period of time. To me, this is an indication that the new project is very important, and I can't wait to hear more about it.