Intel Recommends 4-Spring 12VHPWR Connector Design Over Less Reliable 3-Dimple Designs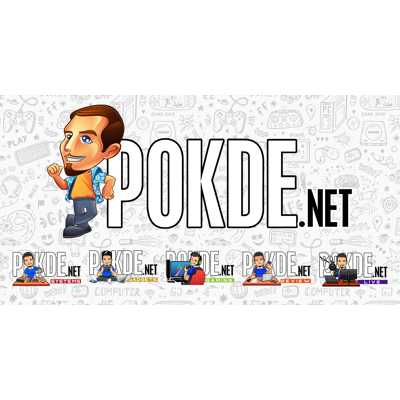 Intel Recommends 4-Spring 12VHPWR Connector Design Over Less Reliable 3-Dimple Designs
Both connector designs are featured in various 12VHPWR connectors, however the 3-dimple design is more prone to failures.
The new 12VHPWR connector gained notoriety during its introduction with NVIDIA RTX 40 series GPUs causing some units having melted connectors due to excessive heat generated from improper contacts. Upon investigation done by various media outlets and NVIDIA themselves, it was concluded that the issue came from improper connection in various ways, including high degree of cable bending, unsecured connector clips (as the connector is proven difficult to be fully inserted).
Intel, being the company who introduces and maintains the ATX standard (including motherboard sizes, PSU specifications, connectors and more) has stepped in and recommends all future 12VHPWR connectors to use the 4-spring for each individual metal contacts:
Crimp Contacts inside of the cable plug are recommended to use the 4 Spring design instead of 3 dimple design (as shown in below figure) which will increase the contact area for electrical current flow inside the 12VHWPR connector and reduce the temperature rise of each contact.

– Intel
The recommendation corroborates with the findings initially published by Igor'sLAB regarding the burned 12VHPWR connectors. In the report it mentioned two major designs of the connector contacts, the 3-dimple design (manufactured by Astron) and the 4-dimple design (manufactured by NTK).
Source: Videocardz
Pokdepinion: That's one less problem for the connector to deal with. That said, I'm not sure if there's any updates to the connector that makes it easier to know if it's seated (clicking sound).