Genshin Impact Leaks Show Upcoming Hero Baizhu In Combat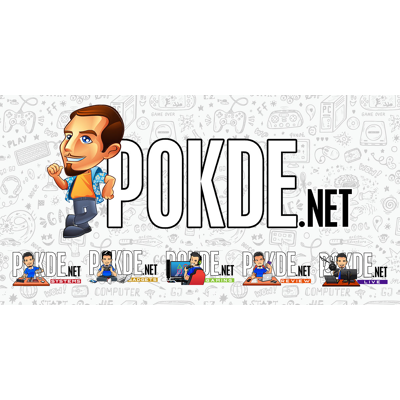 In-game footage of Baizhu, one of Genshin Impact's upcoming playable heroes, has surfaced on Reddit. Baizhu is not a new character to the game but will be joining the roster of playable characters in the upcoming version 3.6 update. Fans are excited to add him to their rosters.
Genshin Impact Fans Excited for Upcoming Playable Character, Baizhu
Upcoming four-star hero Baizhu has been spotted in new in-game footage of Genshin Impact. The footage was shared on Reddit by a user named u/rice guardian, who is considered a reliable source of Genshin Impact leaks. The brief videos show Baizhu in combat, swapping in and out of two separate teams. While Baizhu is not a new character to the game, he has been announced to join the roster of playable characters as a four-star hero in the upcoming version 3.6 update, scheduled for release on April 12.
Baizhu runs Bubu Pharmacy in the Sea of Clouds area in Liyue and serves as a guardian to Qiqi, an already-playable, sword-wielding Cryo hero. In the leaked footage, Baizhu can be seen using his Dendro specials while teaming up with Xingqiu, Cyno, and the masculine version of the Traveler. Fans of the game are excited to add Baizhu to their rosters and some YouTubers are referring to him as a "must-pull."
Baizhu's backstory in the game reveals that he is in poor health and requires rest after tending to his patients. The most recent update to Genshin Impact added premium five-star hero Dehya, who many players consider to be among the worst characters on the playable roster.
Pokdepinion: I can already feel so many people getting ready their Primogems and credit cards for this character. The wait has been very long and I'm sure many gamers are excited for him.