Celcom Debuts Metaverse and Augmented Reality Services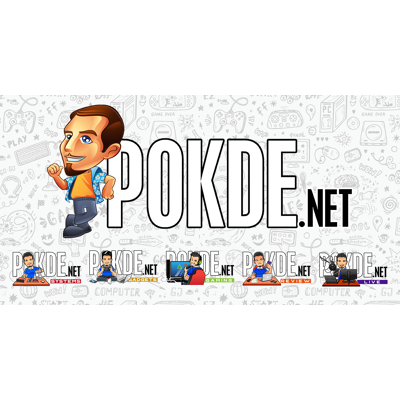 Celcom to Bring Nonvoice Metaverse to All Their Customers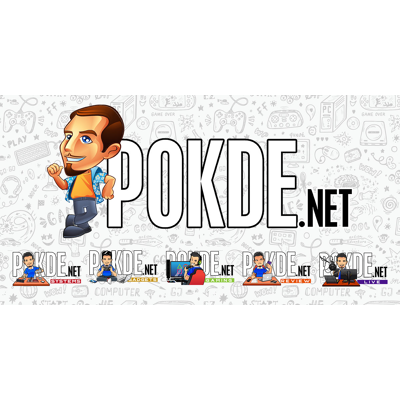 Celcom Axiata Berhad (Celcom) presents the latest augmented reality (AR) content, Nonvoice Metaverse, for all Celcom subscribers, allowing users to engage themselves in the current technological experience and lifestyle.
Celcom users will benefit from ten aggregated and integrated consumer apps, offering digital experiences across AR gaming, education, digital collectibles or non-fungible tokens (NFTs), and sports, all in one platform. The brand's users can get access to all of these special AR features through their Life App for only RM3 each week.
Nonvoice is the world's first 5G app agency, with collaborations ranging from mobile network providers to device and hardware makers to industry-leading companies. Nonvoice also has a global network of professional agents who are well embedded in respective sectors and specialties, as well as a connection of investors who may assist app developers in obtaining financing to support their outstanding ideas.
Celcom and Nonvoice will continue to introduce fresher and more thrilling content every month as Malaysia accelerates the adoption of Fourth Industrial Revolution (4IR) technologies and with the future 5G deployment, delivering higher value and improved digital consumer happiness.
Celcom clients can now enjoy a total of 10 AR apps, varying from:
SCOAAR – A multiplayer AR air hockey game that allows two players to freely engage with AR by moving their bodies, merging the real and the virtual.
Bookful – Allow your youngster to paint a dinosaur and see it come to life in your home. It also houses the global's largest 3D/AR collection, which includes hundreds of book titles from major publishers and brands. The interactive experience engages children beyond the pages of the book and broadens their knowledge of the subject.
GFT Exchange – Celcom customers who subscribe to the plan will receive one NFT per week. NFTs are becoming increasingly prevalent as collectibles that may be exchanged on the NFT global market.
LearnX – Uses augmented reality to improve children's vocabulary.
InvadARsX – Augmented reality spaceship defense game that allows you to walk right into the action and feel as if you are a part of the game while physically remaining in the comfort of your own home.
BREAKAAR – Bring this game into reality. Play the game, keep control of the paddle, and don't let the ball fall.
Leo AR – Use AR to foster children's imagination and creativity by shooting videos and distributing them to family and friends all around the world.
World League Live Soccer – A social and immersive fan engagement network that unites social media fans all around the world with their favourite soccer clubs and players. This app is geared toward the mobile-first generation.
AwakeningX – Players join a secret fantasy realm to physically move a dragon, earn points to strengthen their dragon, and lead it to fierce combat against an opponent dragon to safeguard a sacred altar.
Reality Clash – Take part in an action-packed augmented reality shooting game in a virtual battleground where players' movements, reactions, and plans are critical to their success.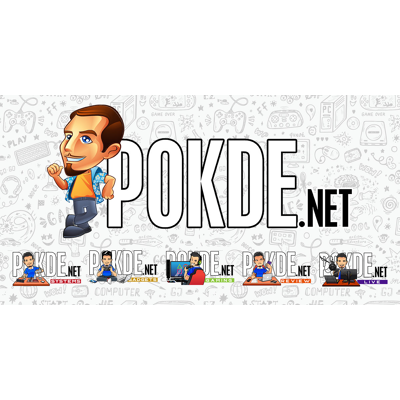 Celcom Axiata Berhad's Chief Emerging Business Officer, T. Kugan, stated that the company is thrilled to collaborate with Nonvoice and provide Malaysians with new and exciting digital services and experiences.
Kugan continued that the metaverse is viewed as a game-changing virtual space that has the potential to change the way everyone play, learn and socialize. They are also excited about the possibilities of this cooperation and how it can impact numerous industries such as education, entertainment, and commerce.
Kugan is also optimistic that Celcom's latest effort will provide Malaysians with digital knowledge and skill sets that will enable them to discover the immense potential of AR within the metaverse. This collaboration strengthens their commitment to promoting innovation and technical improvements for excellent consumer experiences.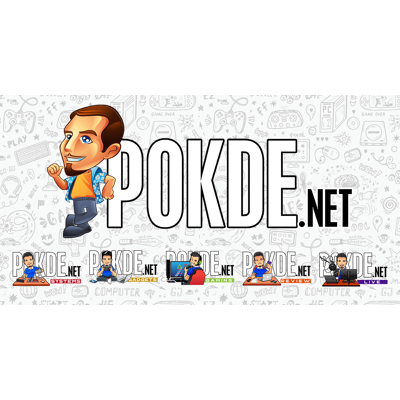 Nonvoice's CEO, Simon Buckingham noted that Nonvoice is thrilled to be collaborating with Celcom Axiata to deliver the Nonvoice Metaverse to Malaysia. They are pleased to watch how consumers are surprised and delighted by the new Augmented Reality apps, services, and games that they can play on their phones.
For more details about Nonvoice Metaverse, feel free to visit their official website.
Pokdepinion: The AR apps do sound exciting. I wonder how well it would run on our phones and how it would work. Moving forward to a technological future!