PS Plus Asia February 2020 FREE Games Lineup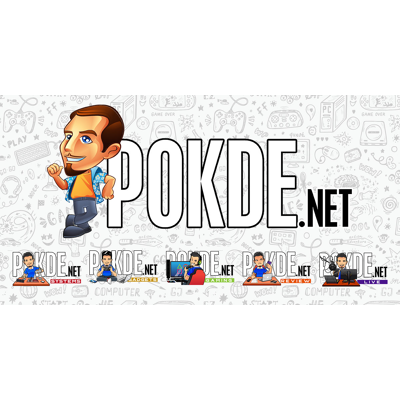 It's that time of the month again where PlayStation Asia reveals the upcoming free games for PlayStation Plus subscribers, this time for the month of February 2020. Without wasting any time, let's jump straight in. Here are the PS Plus Asia February 2020 free games lineup.
Bioshock: The Collection
BioShock: The Collection is a remastered compilation of the ever so popular BioShock game series. Developed by Blind Squirrel Games, the game sets you in the cities of Rapture and Columbia where the game includes the original BioShock, BioShock 2, and BioShock Infinite.
The Sims 4
If you're unfamiliar with the Sims franchise, well the game is a life simulation game that's published by EA (Electronic Arts). The game gives you the power to create and control people, where you can experiment on creativity, humor, escape, and the freedom to play with life in Sims 4.
Firewall Zero Hour
Own a PlayStation VR headset? Well you're in luck as Firewall Zero Hour is a virtual reality first-person shooter game, where you get to play with up to 8 players, going face-to-face against each other in two teams of four. You'll be given objectives and critical intel along the way.
Pokdepinion: I'd say this months lineup of free games is pretty decent. I wouldn't mind playing BioShock again.