Horizon Forbidden West Will Use DualSense to Take Immersion To The Next Level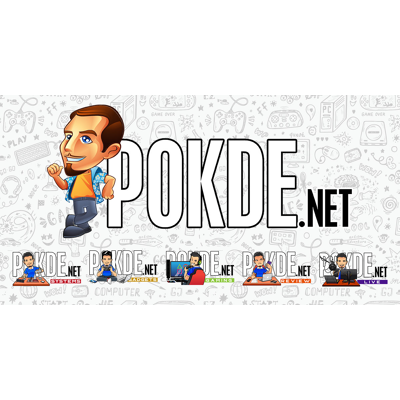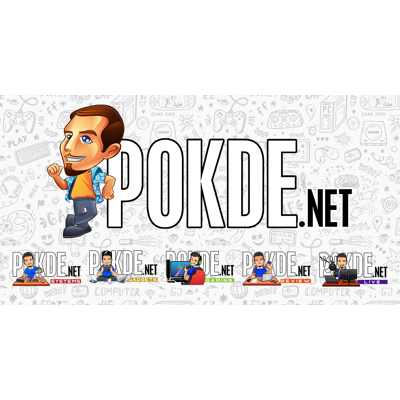 One of the key factors on evolving the console gaming space with next gen consoles is immersion. In the case of Horizon Forbidden West, they plan on taking the immersion factor to the next level by focusing on a feature of the DualSense controller.
Horizon Forbidden West and DualSense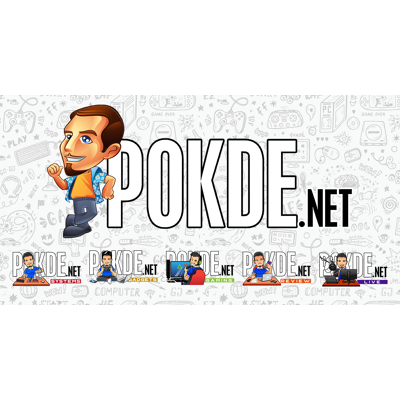 Horizon Zero Dawn is arguably one of the best PlayStation-exclusives to ever be created. This places a lot of pressure on the upcoming sequel, Horizon Forbidden West. One area that they're looking to significantly improve is the immersion factor, with the DualSense playing an integral role in that.
According Guerilla Games studio director Angie Smets, the team will be making use of the DualSense haptic feedback in Horizon Forbidden West well beyond what gamers would expect. This is what she said:
If you want to take a stealth approach to a combat situation and you dive into long grass, you can feel those long grass leaves.

Angie Smets, Guerilla Games studio director
This is quite a huge step forward as we get a glimpse of how much focus is being put into things outside of the main gameplay itself. There may be a lot more with haptic feedback that we aren't aware just yet as they would certainly want to keep it a surprise for all of us when it's finally out.
Previously, rumours started spreading on Horizon Forbidden West being delayed to a 2022 release window due to the ongoing COVID-19 pandemic. We can report that it isn't the case as it's still on track for a 2021 release unless something else happens along the way.
Horizon Forbidden West will be coming to the PlayStation 4 and PlayStation 5 sometime this year. We will report more on this as soon as information becomes available so stay tuned.
Pokdepinion: Given how much I enjoyed the first game, I'm really looking forward to Horizon Forbidden West. While the focus on certain key features would be a nice touch, I'm more particular of the storyline so I hope they have one to blow our minds and properly tie the loose ends from the previous game.