PlayStation Spartacus Subscription Service to Rival Xbox Game Pass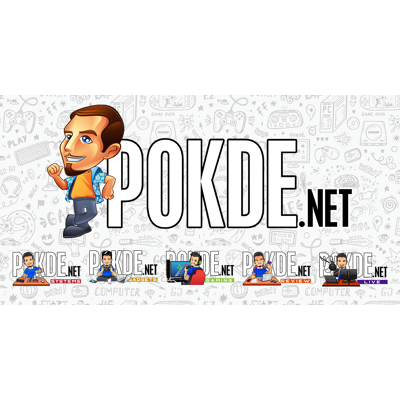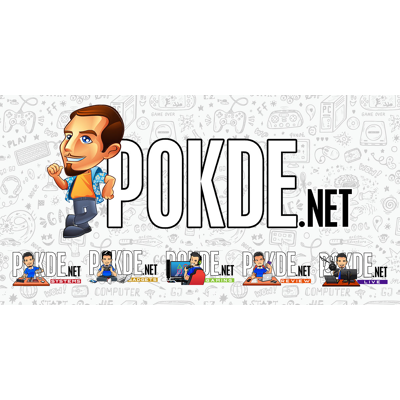 The Xbox Game Pass is one of the most popular gaming subscription services around today, offering a whole library of games for a small monthly fee. Sony is a little lacking in this area and they're looking to combat that soon with the PlayStation Spartacus subscription service. Here's what you need to know.
PlayStation Spartacus Subscription Service to Rival Xbox Game Pass
SCOOP: Sony is planning a new subscription service, code-named Spartacus, to take on Xbox Game Pass. It's being pitched as a three-tier service that will merge PlayStation Now with PlayStation Plus. Highest tier could include PS1/PS2/PSP games https://t.co/rz5tC3ExcR

— Jason Schreier (@jasonschreier) December 3, 2021
According to a report on Bloomberg, there is a new PlayStation Spartacus subscription service being worked on behind the scenes. It's not the final name for the service as it is simply a codename for now, and it's expected to function as a combined offering of both PS Plus and PlayStation Now.
In case you aren't aware, PS Plus gives you a lineup of free games every month, exclusive discounts, offerings, and the ability to play online while PlayStation Now will give users access to a library of older PlayStation games like on the PS1 and PS2. With PlayStation Spartacus, you will get the best of both worlds with a single subscription fee.
With that being said, PlayStation Spartacus is expected to have multiple subscription tiers, with the first being the same as PS Plus, second one giving access to a library of PS4 games, and the final tier including all of the older PlayStation games.
For now, nothing has been confirmed yet as Sony has yet to announce the new service themselves. It may undergo some form of trial first before being launched, as there is no expected date for when it will arrive. We will report more on this as soon as information becomes available so stay tuned.
Pokdepinion: This would definitely be way better than what they have now, and I hope they don't limit the offerings to specific regions like they do with PS Now. Otherwise, what's the point?