MySukarela Is Malaysia's First Volunteering App From The Malaysian Red Crescent Society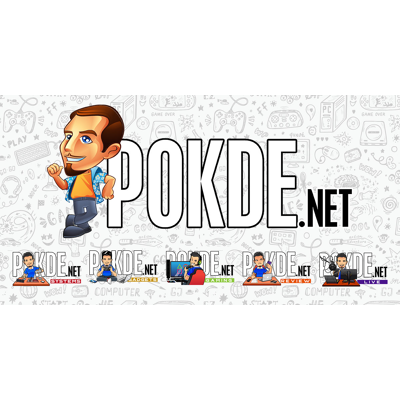 The Malaysian Red Crescent Society (MRCS) has just launched the new MySukarela app in conjunction with International Volunteer Day. The MySukarela app is a one-stop platform for Malaysians to register as volunteers by matching them with the requirements of non-governmental organisations, enterprises, and events across the country. The app, which is the first of its kind in Malaysia, provides volunteers, hosts, and donors with a fresh and straightforward way to volunteer that will be totally led by the NGO communities.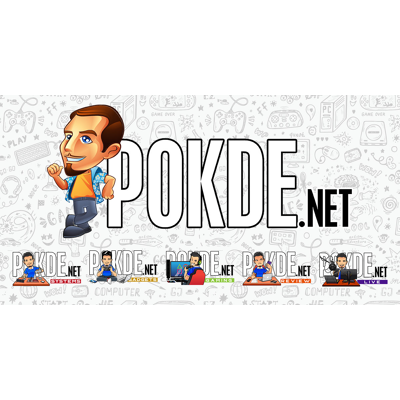 Become a volunteer with the Malaysian Red Crescent Society's My Sukarela app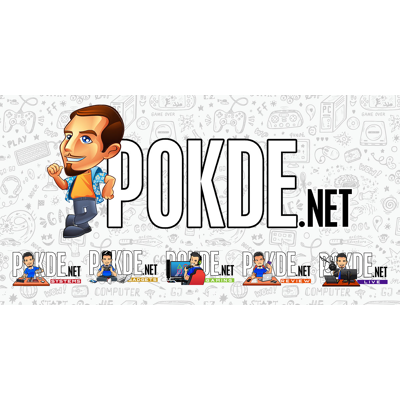 The MySukarela app, which is supported by the International Committee of the Red Cross (ICRC), Malaysian Red Crescent Society's partner in the International Red Cross and Red Crescent Movement, and The Asia Foundation, gives Malaysians a more seamless approach to continue to do good during and after the pandemic.
Interested volunteers can use the app to offer their services to organisations in need of volunteers depending on their desired location and time. MRCS has also collaborated with over 40 NGOs across the country. MRCS has successfully supplied 35,000 doses of vaccine to the underprivileged population through collaborating.
What are the features offered in the MySukarela app?
Features for Volunteers
Register as a volunteer
Take up any training by any NGO
Browse events and select according to location, date, and availability
Attend and volunteer at events
Receive payment and certificates (if any)
Collect volunteering hours (rallying corporate for rewards/incentives)
Features for Hosts
Create events for their respective NGO
Specify requirements (eg psychological knowledge, first aid knowledge)
Access to a pool of active volunteers
Verify user – Analyse user that has applied
Provide minimal online training sessions or video or CPDs
Attendance taking during events
Payment (if any) through the system
Features for Donors
View all current events happening on the platform
Direct contact with such NGOs or society for the arrangement of donation
Furthermore, MRCS is also working with Yayasan Malaysian Humanitarian Coordination & Action Hub (Yayasan MATCH) to encourage NGOs to come onboard on the MySukarela platform and provide volunteers with more variations of humanitarian work. To encourage and fill the need for volunteers, MRCS formed an MOU with AirAsia Academy to provide volunteers with access to training and competency development prior to deployment in any humanitarian operation.
Interested users can download the MySukarela app through the Google Play Store and App Store now.
Pokdepinion: I enjoy doing volunteer work when I get the chance. It doesn't pay and can be extremely tiring work but the satisfaction of helping those in need is a satisfactory reward in itself. As corny as that may sound, that's how I feel about volunteer work.