PS5 Games Were Originally Planned to Have Much Higher Prices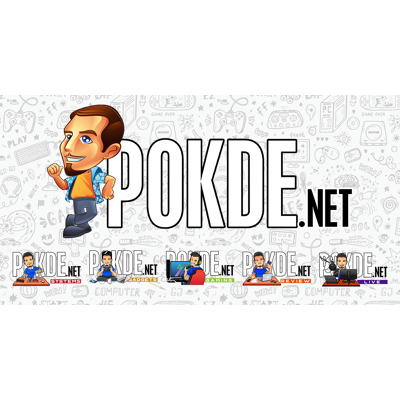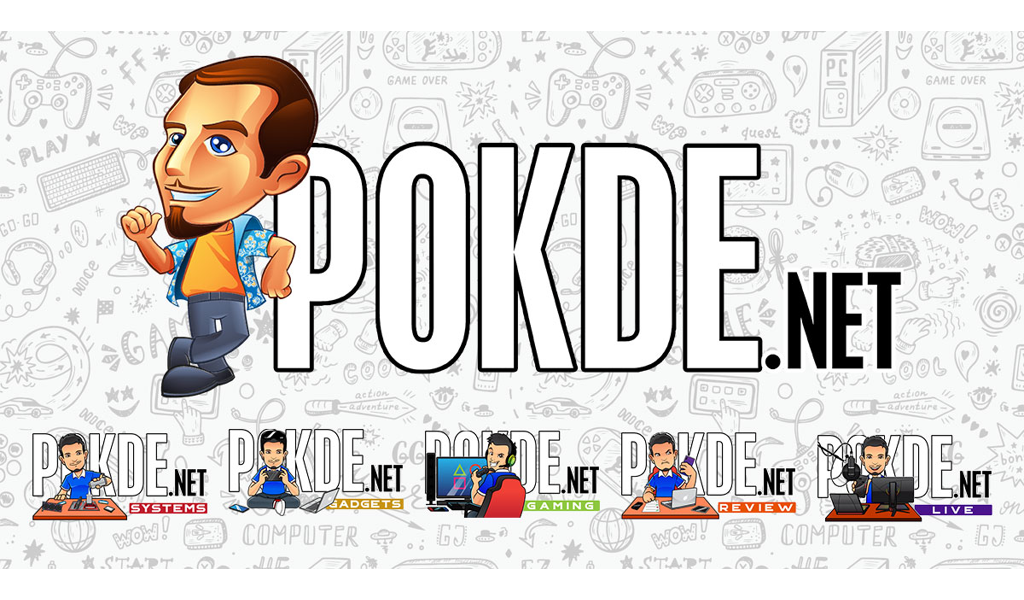 The next generation of gaming is here…at least for some of us. For a while now, we knew that PS5 games will have an increase in the standard retail pricing but did you know that it was originally planned to be higher than USD $70?
PS5 Games Were Originally Planned to Have Much Higher Prices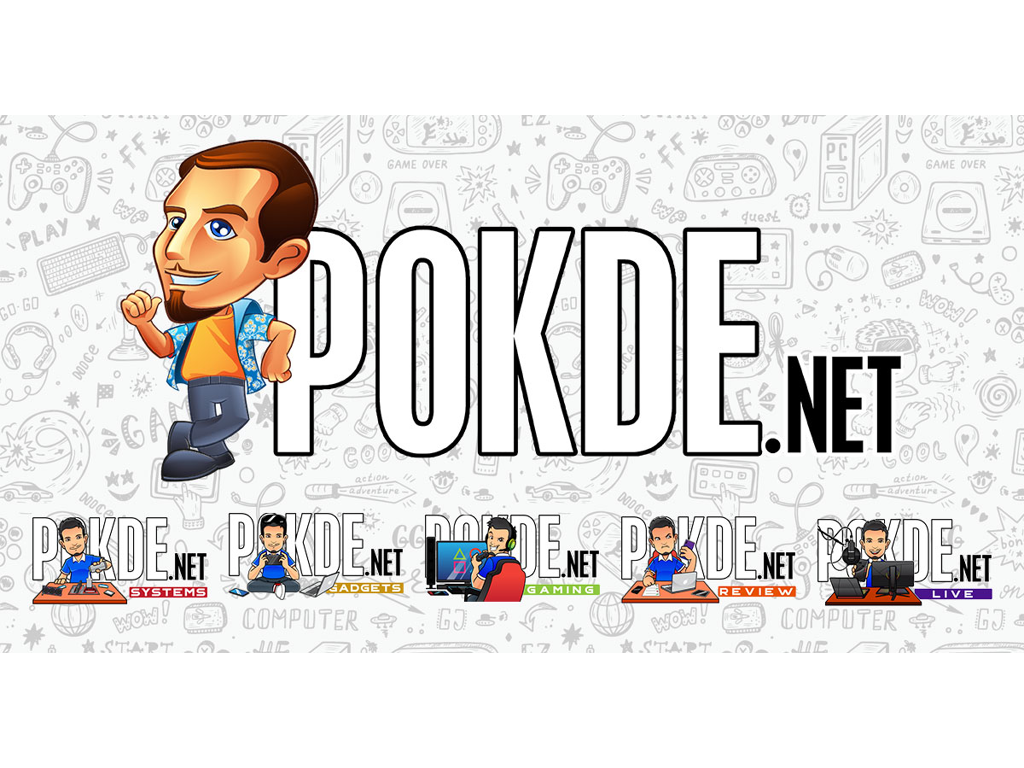 According to a report by Bloomberg, Sony was considering to have a standard retail price that is rather high before they settled on the USD $70 figure. A Sony representative told Bloomberg that the increase in price reflects the growing costs of games developments.
However, not all games will be priced that high as some notable games like Spider-Man Miles Morales is launching for USD $50. A number of companies, including Sony, Activision, and Take-Two Interactive, have already committed to the price increase. Games like Demon's Souls remake, NBA 2K21, and Call of Duty: Black Ops Cold War are priced at USD $70.
Other developers and publishers are still considering their options. For instance, Capcom did not explicitly confirm that a price increase will happen for their creations, but their new games will be assessed on a title-by-title basis. EA is also taking some time to calculate expenses before confirming on any potential price increase.
The PlayStation 5 is now available in selected countries as the first launch date is set on 12th November 2020. Other countries will be getting it on 19th November 2020 whereas Malaysia will be getting noticeably later on 11th December 2020.
If you missed out on our report of the PS5 price and launch date in Malaysia, click right here.
Pokdepinion: If our currency is as strong as the US or even Singapore, I honestly wouldn't mind if the PS5 games price were higher. If converted to Ringgit Malaysia, then it becomes excruciatingly painful if it was any higher than USD $70.