Resident Evil Village Release Date Confirmed – A Lot Sooner Than Expected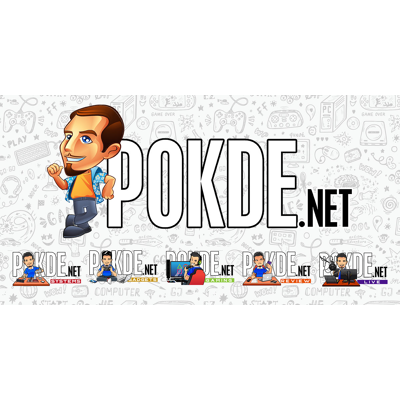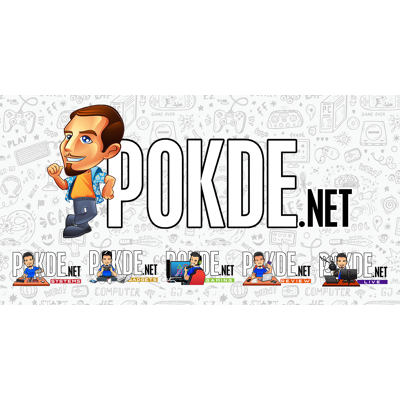 With the Resident Evil Village demo out, many people grew excited about the game. If you're wondering when the game will be launched, we have the official release date right here.
Resident Evil Village Release Date Confirmed
Capcom recently released a brand new trailer for Resident Evil 8, otherwise known as Resident Evil Village, on the official Resident Evil YouTube channel. The trailer itself gives another look at its characters and settings, with the release date being shown at the end.
If you watched through the whole trailer, then you will known that Resident Evil Village will be launching on 7th May 2021. This comes off as a surprise for many gamers as it's happening rather fast. I believe this is in part Capcom taking advantage of the situation as we just started out on a brand new generation for console gaming with the PlayStation 5 and Xbox Series X.
Previously, we only knew that the game was coming sometime in 2021, but no exact release date was mentioned. Given the COVID-19 pandemic, many were expecting it to be delayed, which would be an understandable course of action. We do hope it won't end up being a rushed mess like Cyberpunk 2077, especially since there is chance they sped up the process as story spoilers have already started to surface online.
Once again, Resident Evil Village will be coming to the PlayStation 5, PlayStation 4, Xbox Series X, Xbox One, and PC via Steam on 7th May 2021.
Pokdepinion: I'm kinda on the fence with the storyline, especially since it involves vampires and werewolves. However, I'll still keep an open mind and experience it for myself.