Samsung Galaxy A82 to arrive with 5G and a flipping camera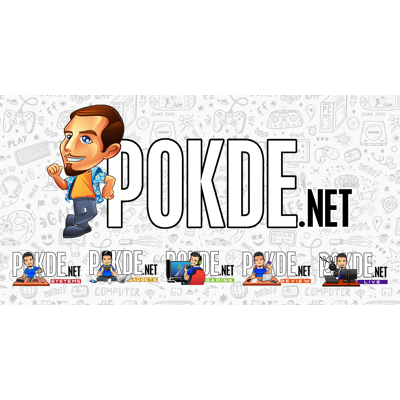 It seems that Samsung is going to have another go with the interesting flipping camera mechanism of the Samsung Galaxy A80. While there wasn't a Galaxy A81, Samsung is expected to unveil the Samsung Galaxy A82 later this year with 5G in tow. There aren't much details about the device just yet, but according to GalaxyClub, it will arrive with 5G, a flipping camera mechanism and it will be coming this year.
Samsung Galaxy A82 5G coming with a flipping camera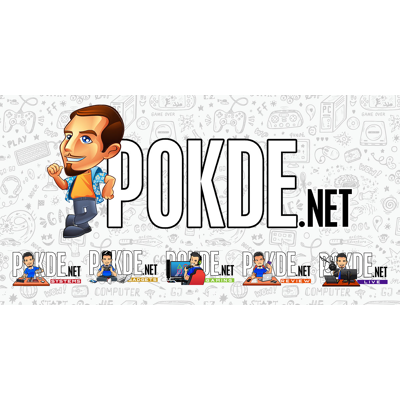 If the rumors are true, it will be the second Samsung smartphone to feature a truly bezel-less design. However it is quite interesting that Samsung will be revisiting this design, considering that some of the competition are already releasing devices with under-display cameras. Even Samsung is reportedly working on a similar technology, although it hasn't released any devices with it implemented just yet. Perhaps Samsung is reserving it for their next-gen flagships?
Personally, I do think that a mid-range device in the Galaxy A-series is the best place to experiment with fun ideas like this. However it might also be that it might be too costly to fit into the mid-range price bracket that the Galaxy A82 is targeting. But then again, the Samsung Galaxy A80 was really quite pricey when it was introduced here in Malaysia.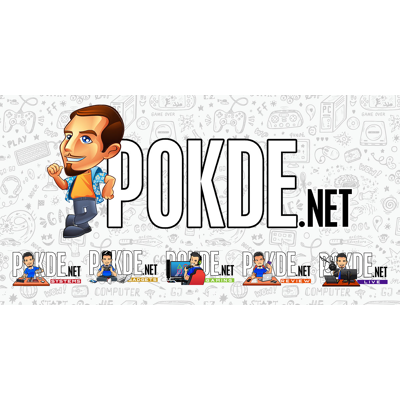 The fact that you can get the Samsung Galaxy S10e for roughly the same price also meant that the Galaxy A80 was pretty irrelevant even at launch. Hopefully the Samsung Galaxy A82 won't be nearly as costly as the Samsung Galaxy A80, as that device came and went without much attention, due to its middling specifications at a really high price point.
The main draw was its flipping camera, but given how most of Samsung's lineup already sport really tiny cutouts or notches for their impressive selfie cameras, I guess most people didn't really care to gain that extra bit of selfie quality or screen area. Especially when it meant having to give up not only a flagship-tier chipset in addition to proper ingress protection, both of which are available in the Galaxy S10e.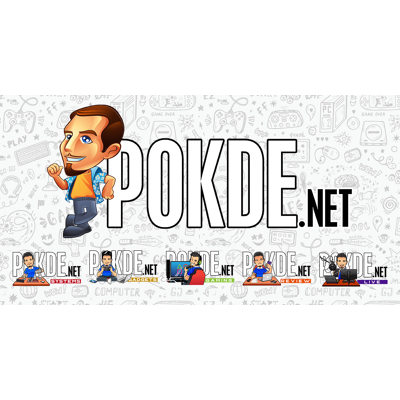 With that said, the popup cameras offered by Chinese brands are quite popular among those who enjoy an all-screen experience, so maybe Samsung can capitalize on that as well, if they can match the bang for buck that the likes of Xiaomi can bring to the table. Apparently, there was a vocal community in favor of the popup camera in the Redmi K20 series, which was the reason we saw it returning in the Redmi K30 Pro.
Well, we will have to wait and see how will Samsung slot the Galaxy A82 into their 2021 Galaxy A series lineup when it finally arrives.
Pokdepinion: I am quite interested to see how will Samsung refine the flipping mechanism this year!