Cyberpunk 2077 Patch 1.1 Brings Many Stability and Bug Fixes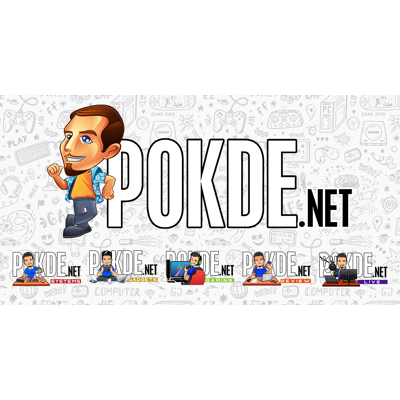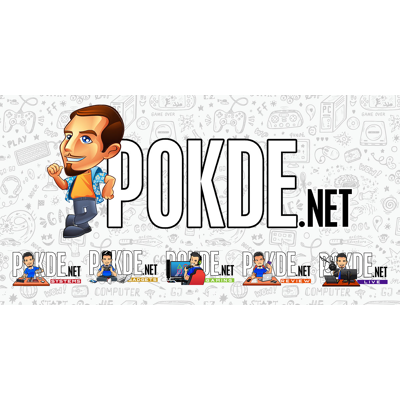 Cyberpunk 2077 patch 1.1 is now out for all its available platforms. Is it enough to bring one of the most controversial game releases in recent time to a more playable state? Let's find out.
Cyberpunk 2077 Patch 1.1
Patch 1.1 is out on PC, consoles and Stadia!

In this update, which lays the groundwork for the upcoming patches, we focused on various stability improvements and bugfixes.

List of changes: https://t.co/NlSEKjsax7 pic.twitter.com/WjLcD0SaZk

— Cyberpunk 2077 (@CyberpunkGame) January 22, 2021
Cyberpunk 2077 patch 1.1 is the first major update to come to the game, and it includes a number of hotfixes for a variety of issues. For the most part, it's for miscellaneous issues and mission-specific bugs, but the included changes are here to set the stage for future updates.
One major fix is a highly-requested one which saw save files being corrupted if it became too large. Apart from that, memory usage for a number of in-game assets have been optimized which should result in better performance across the board. Then, we have a myriad of small graphical tweaks and stability changes which should make it more playable for gamers.
According to the game's roadmap as laid out by CD Projekt Red, the next big update will be Patch 1.2, but no release date has been set yet. Given the precedence set by this one, it shouldn't take too long for it to be out. If you'd like to see the full changelog for Cyberpunk 2077 patch 1.1, click right here.
Cyberpunk 2077 patch 1.1 is now available for the all the platforms it's released on. This includes the PlayStation 4, Xbox One, Google Stadia, and PC. The next gen optimized versions of the game for the PlayStation 5 and Xbox Series are expected to launch later this year.
Pokdepinion: I have a feeling it still needs a major overhaul of sorts but no harm in giving this a try at least.