Did Tales of Arise Get Censored on PS4 / PS5?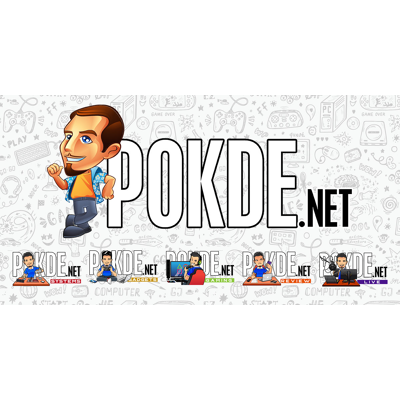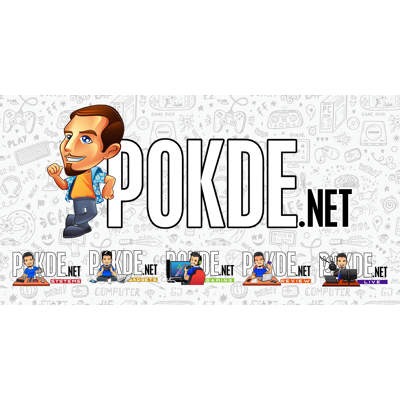 With Tales of Arise having a rather lengthy development time, many gamers wondered if there were any changes made to the game from its initial release date. Apparently, there is worry of censorship for the PS4 / PS5 versions of the game compared to platforms, and here's what we know about it.
Did Tales of Arise Get Censored on PS4 / PS5?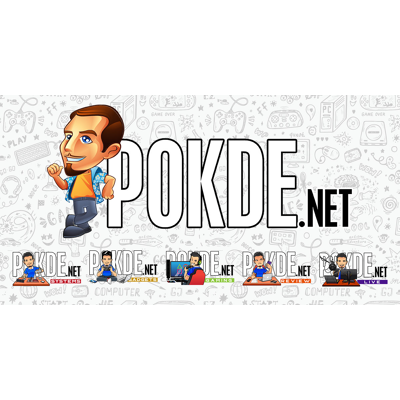 According to a post on 4chan's /V/ board, there was a claim of a hot springs scene in Tales of Arise being removed on the PS4 / PS5 versions of the game. This seemed rather odd as they would typically use light beams to cover up certain portions of the game rather than removing scenes completely, which made this claim seem odd.
Bandai Namco has since denied those rumors and stated that Tales of Arise will have the same features and story in all versions. This means every platform will get the same experience regardless.
The Tales of JRPG franchise hasn't been one to shy away from fanservice. There's almost always a hot springs scene in every mainline entry of the game. However, they've never really gone overboard with it that it would require extensive censorship. If you were worried about this, then this would no longer be an issue and you can comfortably look forward to the game.
Tales of Arise will be coming to the PlayStation 5, PlayStation 4, Xbox Series X, Xbox One, and PC on 10th September 2021.
Pokdepinion: I don't think the franchise has ever come close to needing anything be removed completely so I was quite surprised when I heard about this the first time. I knew something seemed rather fishy almost immediately, but thankfully we managed to find out the truth, otherwise it might actually affect the sales for the game and, ultimately, the future of the franchise.