Uncharted: Legacy of Thieves Collection Brings Massive Improvements on the PS5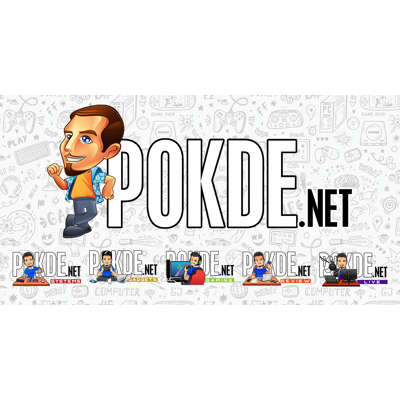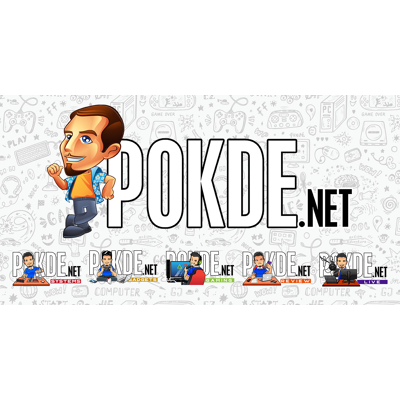 Uncharted: Legacy of Thieves Collection was officially launched on 28th January 2022, bringing a host of upgrades from the original game, but is it worth it? Let's find out.
What is Uncharted: Legacy of Thieves Collection?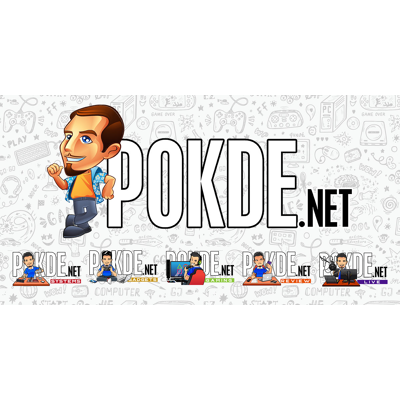 Uncharted: Legacy of Thieves Collection is a remastered game featuring the highly acclaimed Uncharted 4: A Thief's End and the DLC-turned-standalone game, Uncharted: The Lost Legacy. This means that it doesn't come with the entire Uncharted franchise, in case you were confused about that. It's available on the PlayStation 5 with a PC port coming later in 2022 on Steam and Epic Games Store.
While the storyline and gameplay remains the same, it does come with a host of upgrades over the original games, most notably 3D audio and improved visuals. We'll go into more detail on that when we talk about what the game brings to the table.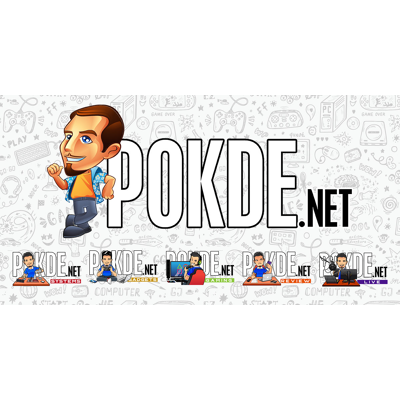 Speaking of upgrades, those of you who have purchased Uncharted 4: A Thief's End, Uncharted: The Lost Legacy, or the digital bundle for both games can upgrade to Uncharted: Legacy of Thieves Collection for a small fee. For those of you who purchased the physical copy, you will need to have the disc inserted into the PS5 to download and play the upgraded version.
This also means that those who own the physical copy but own the disc-less PS5 Digital Edition will not be eligible for the discounted upgrade. Furthermore, those who have claimed the game for free on PS Plus will also not be eligible for the discount.
Numerous Improvements for a More Immersive Experience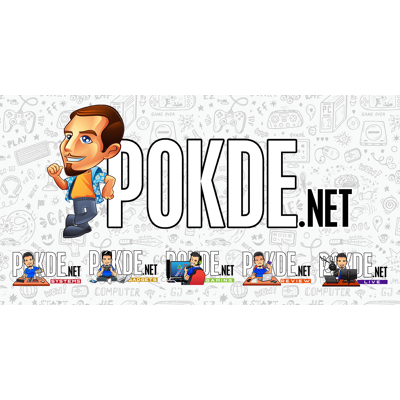 The first, and arguably the most noticeable improvement that Uncharted: Legacy of Thieves Collection brings to the table is upgraded visuals. For starters, there are three different modes that you can play the game in:
Fidelity Mode: Native 4K resolution with a targeted 30FPS framerate
Performance Mode:

4K TV / Monitor: Enjoy upscaled 4K resolution from 1440p with 60FPS framerate
Full HD TV / Monitor: Supersampled Full HD resolution from 1440p with improved anti-aliasing

Performance+ Mode: Play in Full HD resolution with up to 120FPS framerate
Fidelity Mode certainly looks amazing on its own, especially if you have a 4K TV and have played the original versions of the games. While 120FPS sound great, it's not exactly the best way to enjoy the game either. Personally, Performance Mode is the ideal way of playing the game.
Not only will you enjoy improved visuals overall, you will also get to play the game in buttery smooth 60FPS. This is more than adequate and it's not a whole world's difference from 120FPS. It's also worth pointing out that while textures are pretty much the same as before, the improved anisotropic filtering makes a big difference in improving the world we see, particularly the surface of objects and the environment.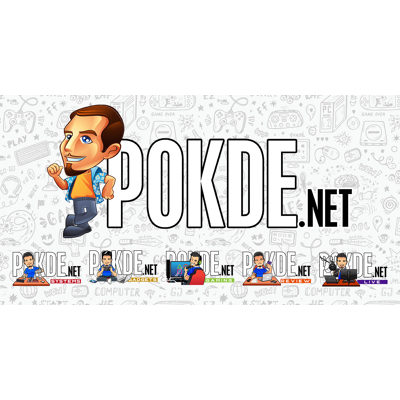 The biggest gamechanger that this remaster brings to the PS5 is 3D audio. While using the Sony Pulse 3D wireless headset, the ability to tell the height of certain sounds is mindblowing. For instance, enemies can be present at different elevations during combat, and you can tell which enemy is shooting at you given where the sound is coming from.
Moreover, you can hear echoes very distinctly, such as during the auction scene in Uncharted 4 as the auctioneer talks. The best part of the Tempest 3D AudioTech is during stealth sequences, every small bit of sound can help you navigate through it with ease, such as telling where and when an enemy is moving about. Despite playing the original, it really feels like a whole new experience.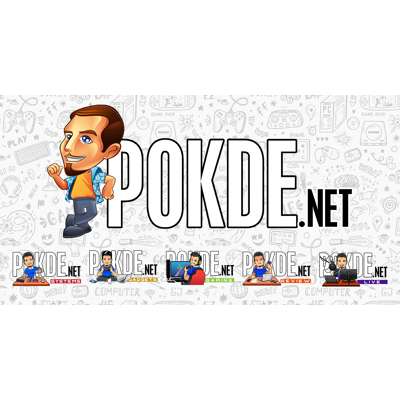 Lastly, and unsurprisingly, loading times are essentially non-existent here. This is thanks to the PS5's speedy SSD storage. This will let you get into the game faster than ever with little to no interruptions.
If you have yet to play either of those Uncharted games, you should definitely pick this remastered collection up to experience a great game that is made better than ever. Even if you have already played it before but have an itch to relive those moments, it's certainly worth picking this up, at just RM209 for the PlayStation 5.
If you want to check out our review of Uncharted: The Lost Legacy, click right here.