Fortnite Expected to Remove Their Building Feature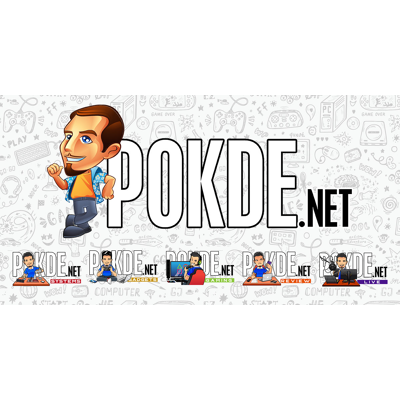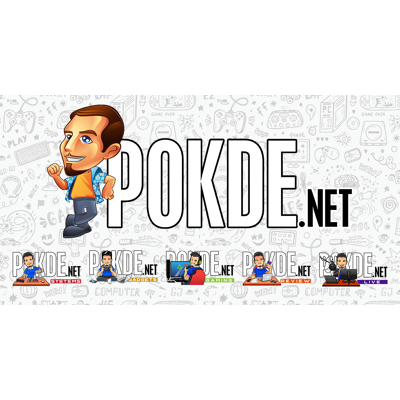 Looks like Epic Games is making their battle royale offering more streamlined with every other one as Fortnite will lose the building feature. Here's what we know thus far.
Fortnite Expected to Remove Their Building Feature
Even after essentially 5 years, Fortnite is still one of the most popular battle royale games 2022. It's also one of the most unique ones given its emphasis on building forts for cover. However, it looks like they're going to remove the feature in Chapter 3 Season 2, essentially putting in on the same playing field as other battle royales.
Epic Games hasn't been one to shy away from change as they've been experimenting on ways to make sure Fortnite still stays fresh throughout the years. To make up for the loss of the building mechanic, you now have access to Tactical Sprint, which lets you jump higher, run faster, and maneuver through the map better at the cost of stamina.
Apart from that, you can now mantle over obstacles and shoulder bash through doors. The idea here is to allow gamers more ways to approach the game, with the latter allowing you to surprise enemies that may be hiding indoors.
Epic Games will be continuing their partnership with Marvel in the new update as Doctor Strange play a major role as an attraction factor in the form of a skin, along with Prowler skins. You can unlock them by purchasing the battle pass.
Fortnite is currently available on the PlayStation 5, PlayStation 4, Xbox Series X, Xbox One, Nintendo Switch, Android, iOS, and PC via Epic Games Store.
Pokdepinion: I'm about pretty sure the building mechanic will make its return eventually. Now, it's more so an experimentation phase to see how the player base feels about it. This way, they can plan out different game modes for future updates better.