You Can Now Pre-Load GTA V And GTA Online On Your PS5 And Xbox Series X And S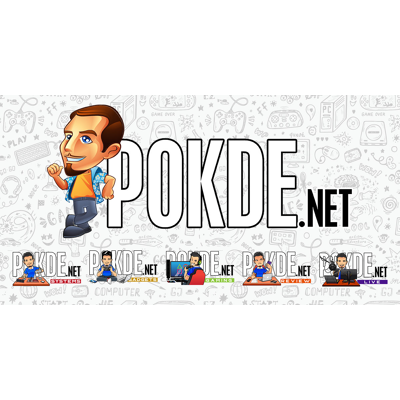 For those who pre-ordered digitally through the PlayStation 5 console store or the Microsoft Store, pre-loading for GTA V and GTA Online is now available.
Pre-load GTA V and GTA Online on next-gen consoles now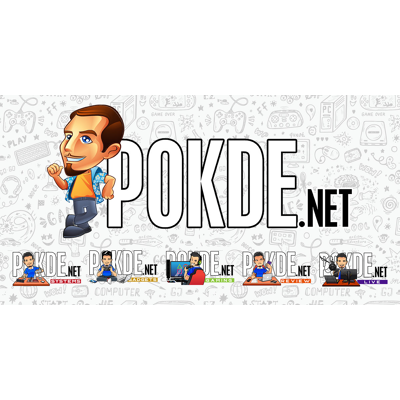 These new GTA V and GTA Online versions will be available on March 15 and will include new graphics modes such as up to 4K resolution, a framerate of up to 60 frames per second, improved texture qualities, HDR options and ray tracing, faster loading times, immersive 3D audio, platform-specific features, and more.
In addition, you can now transfer Story Mode progress from your PS4 or Xbox One to the Rockstar Games Social Club by uploading a save, and you'll be able to migrate your GTA Online character on March 15 (click here to learn how). Those who want to continue their adventure on the latest generation consoles will also receive a fully converted Karin S95 souped up by the experts at Hao's Special Works, as well as a Hao's Special Work Racing Outfit and a set of new Chameleon paints that can be used on all vehicles.
GTA Online on next-gen consoles will also come with the new Career Builder feature. This is intended to give new players a leg up in the criminal world of Southern San Andreas, as well as anyone who wants to reset their character and start over. With the Career Builder, you'll begin GTA Online with business property, a vehicle, and a weapon, with the option to add useful upgrades and a little extra in-game currency.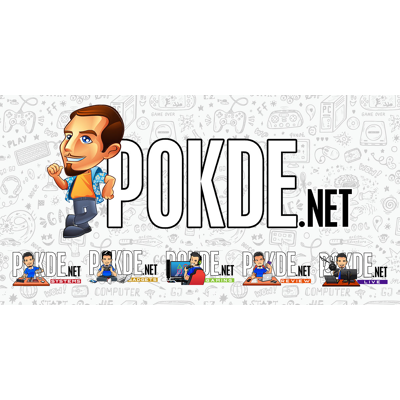 Players can choose several criminal career paths in GTA Online, including Biker, Executive, Nightclub Owner, and Gunrunner. Following that, you'll be given a GTA$4,000,000 bankroll to spend on necessities. Choosing one of these four careers will provide you with a business property as well as a wide range of missions and gameplay, to begin with, and you can always expand and dabble in new careers as you progress.
After deciding on a career, use your newfound GTA$4 million fortune to purchase startup necessities from a wide range of properties, vehicles, and weapons. You can choose between the basics — a non-upgraded business property with a simple weapon and vehicle combination — and the more advanced options, which include business properties with upgrades and customizations, high-end vehicles, and enough weapons to fill a Gun Locker. It all depends on how you want to spend your allowance, and you can bring up to GTA$1,000,000 from it into GTA Online.
GTA V and GTA Online will be released digitally on March 15 via the PlayStation 5 console store and the Microsoft Store, with physical releases following in April.
Pokdepinion: The Career Builder feature sounds really enticing but I'm not sure if I would want to get another copy of GTA V just to access the feature.