[TGS 2019] Dragon Ball Z: Kakarot Confirmed for Early 2020 – Buu Arc Added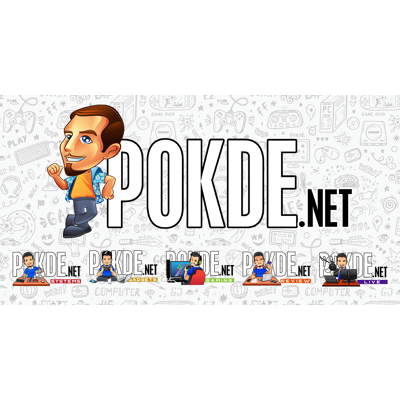 [TGS 2019] Dragon Ball Z: Kakarot Confirmed for Early 2020
There has been countless amount of Dragon Ball games over the years and its popularity has still not waned. This was proven with the release of Dragon Ball FighterZ which became a massive hit in the fighting games community. Now, Bandai Namco is continuing to push the envelope as we look forward to a new entry, Dragon Ball Z: Kakarot, as it's arriving in early 2020.
At Tokyo Game Show 2019, publisher Bandai Namco Entertainment confirmed that Dragon Ball Z: Kakarot will be releasing in January 2020, with the game to arrive on 16th January in Japan, followed by its English release on 17th January 2020.
In addition to announcing the game's release date, Bandai Namco also launched a brand new trailer that confirms that the Buu Arc will be appearing in Dragon Ball Z: Kakarot, with the trailer highlighting some of the storyline's iconic moments featuring Majin Buu and other characters like Saiyaman.
With the game already set to feature some of the most memorable arcs from the series like the Frieza and Cell arcs, the confirmation of the Buu Arc being in Dragon Ball Z: Kakarot signifies that players will be in for quite the adventure that spans through a great deal of Goku's story, and brings along some of his most formidable adversaries.
Once again, Dragon Ball Z: Kakarot will be coming to the PlayStation 4, Xbox One, and PC on 16th January 2020 in Japan, and 17th January 2020 for the English release. Be sure to check out the new TGS 2019 trailer for the game at the top of this post.
Pokdepinion: Not gonna lie, I am excited for the game but I'm also feeling kinda on the fence about it. It can either be really good, or be a major flop. Either way, I'm looking forward to trying out the game myself.