[TGS 2019] Death Stranding Gameplay Footage Still Leaves Us with Questions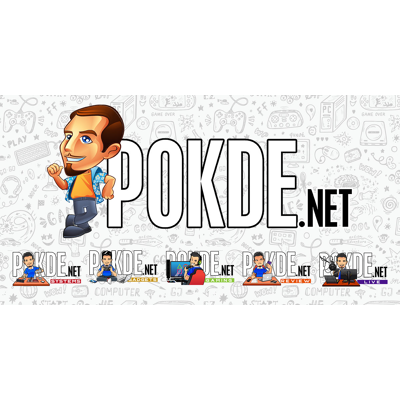 [TGS 2019] Death Stranding Gameplay Footage Still Leaves Us with Questions
At Tokyo Game Show 2019, Kojima Productions ran their first-ever live gameplay session for their upcoming game, Death Stranding. Prior to showing off a large portion of uncut gameplay footage which was recorded beforehand, Hideo Kojima talked a bit about the game's development and shared a bit on what he had to show.
Kojima mentioned how everything is going according to plan (his actual word for plan is "keikaku") for Death Stranding's development. He wanted to release the game before the 2020 Olympics, on the year Akira takes place in, and on November, as that's when Blade Runner takes place. He confirmed that he managed to fill all these conditions.
Next, Kojima explained that the gameplay is from a certain mission which takes place around one-third of the game. To help non-Japanese people understand, while he set the voices in Japanese, he set the menus and the GUI in English.
Lastly, Kojima repeated he'd rather want you to skip these gameplay videos and discover the game at release. He ended up revealing this gameplay video because "a lot of people say they don't understand the game". If you do watch it, he said you should avoid paying too much attention to the UI or Sam's items to avoid spoiling yourself too much. In any case, whether you watch it or not, the TGS 2019 gameplay footage is included at the top of this post.
There's expected to be more Death Stranding gameplay footage at TGS 2019, specifically on 14th September 2019. On 15th September 2019 on the other hand, there will be a talk show with Hideo Kojima as well as the Japanese voice cast of the game.
Death Stranding will be coming exclusively to the PlayStation 4 on 8th November 2019.
Pokdepinion: I still stand with my previous comment that the more I see of the game, the less I know about the game.