Warner Bros. Reveals Trailer For Upcoming Game, MultiVersus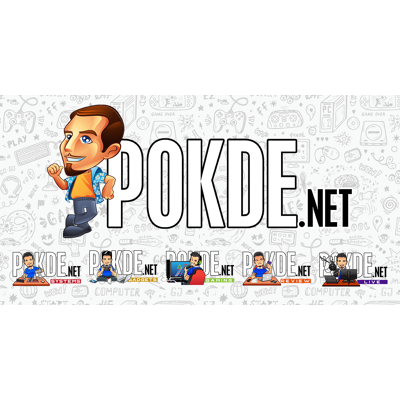 Warner Bros. Games Announces New Characters in MultiVersus and Open Beta Plans
MultiVersus is Warner Bros.'s platform fighter game using characters from their vast library of comics, cartoons, and movies. The current lineup consists of 16 characters who have been revealed thus far, with more to come. The current lineup, including their voice actor, is as follows:
Batman (DC) — voiced by Kevin Conroy
Superman (DC) — voiced by George Newbern
Wonder Woman (DC) — voiced by Abby Trott
Harley Quinn (DC) — voiced by Tara Strong
Shaggy (Scooby-Doo) — voiced by Matthew Lillard
Bugs Bunny (Looney Tunes) — voiced by Eric Bauza
Arya Stark (Game of Thrones) — voiced by Maisie Williams
Jake the Dog (Adventure Time) — voiced by John DiMaggio
Finn the Human (Adventure Time) — voiced by Jeremy Shada
Steven Universe (Steven Universe) — voiced by Daniel DiVenere
Garnet (Steven Universe) — voiced by Estelle
Tom & Jerry — voiced by Eric Bauza
Reindog (an extraordinary original creature)
Velma (Scooby-Doo) — voiced by Kate Mucucci
Tasmanian Devil, aka Taz (Looney Tunes) — voiced by Jim Cummings
Iron Giant (The Iron Giant) — voiced by Jon Lipow
The MultiVersus open beta, which was also announced together with the trailer, will take place in July 2022.
The closed alpha begins on May 19 and until May 27, is an invite-only test that will allow gamers to try out several game variants, including a 2 vs 2 team-based game format.
Warner Bros. revealed that the Closed Alpha will have 15 playable characters with seven different levels, including the Batcave from DC, Tree Fort from Adventure Time, and Scooby's Haunted Mansion from Scooby-Doo, and the game also features 2 vs. 2, 1 vs. 1, 4-player free-for-all, and The Lab also known as practice mode.
MultiVersus Gameplay
In MultiVersus, players will hit their opponents to raise a number beneath them, which will cause subsequent hits to throw them farther and further off the stage until they can't get back on or hit a barrier and are eliminated.
The main distinction between this game and other fighting games is that the default mode is a 2v2 battle. This was a primary goal from the start, and the entire game appears to have been designed for teamwork. However, other modes, such as 1v1 and four-player free-for-all matches, are supported by the game.
A full movelist has not been provided, but it appears that there will be double jumps, several attack styles, projectiles, shielding, dodging, and charging energy, among many other features. Combat appears to be swift, albeit a touch slick, and each character will have different strengths and maneuvers to master depending on which of the five classes they belong to:
Bruiser
Assassin
Mage/Ranged
Tank
Support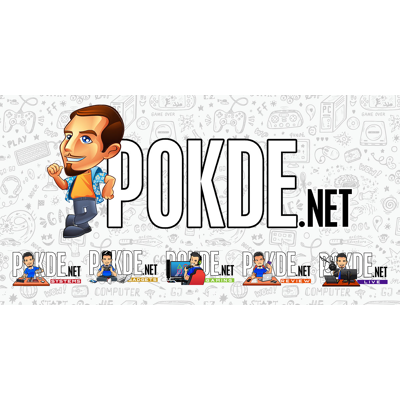 Players can personalize their characters in a variety of ways other than their classes. Costumes are obvious based on their five classes but each character also has an in-depth perk system where Offense, Defense, Utility, and Unique have. These can be swapped around to further customize your character, however, the unlock mechanism for new characters has yet to be revealed.
MultiVersus has not stated an official date as of now but the game will be available on most major platforms, both current and previous generations, including the PS4, PS5, Xbox One, Xbox Series X, and S, and PC. Unfortunately, the game will not be available on the Nintendo Switch.
Pokdepinion: A new fighting game that features DC Superheroes and cartoons from Cartoon Network? LET'S GO! And the best part of all it's FREE!