14-year Old Teenager Finds Brilliant Way To Solve Car Blind Spots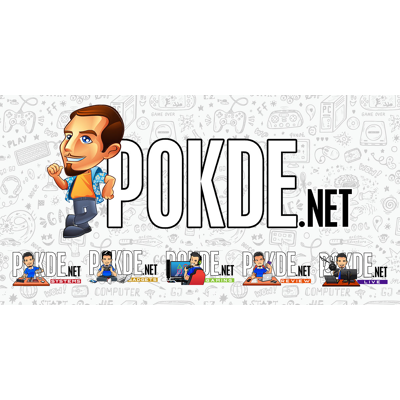 Alaina Gassler, a 14-year old teenager from Pennsylvania (US) took part in a science fair contest, where she decided to create something that basically removes blind spots from car pillars.
How exactly did she do it? Well she did it by combining a webcam as well as a projector. You can check out the video below.
Though cars have progressed down the years, blind spots is still an issue in today's world. To solve that, Alaina decided to invent this webcam-projector-screen device.
A wireless webcam was set up at the right side of her mother's car that records outside. The footage is then played on a projector on the right side of the car that plays image on a 3D printed screen that's on the roof pillars of the vehicle.
Thanks to the invention, she managed to win the Broadcom MASTERS Science & Engineering competition and took home $25,000 worth of cash.
In theory, the invention would work on any side of a vehicle, especially the side rear ends.
Recently we've reviewed the Mio Mivue 792 dashcam. You can check the review here.
Pokdepinion: Who thought that a simple combination could have an effect. Let's see car brands get this implemented.