Acer Debuts Chromebase For Meetings 24V2 And Chromebase 24I2 — Made For Meetings And Productivity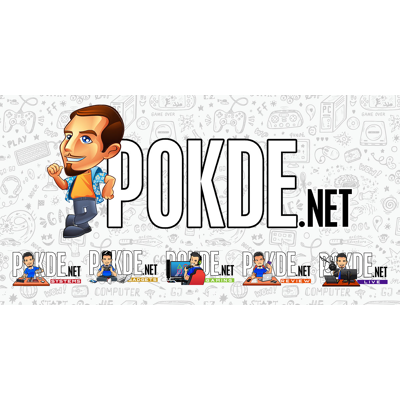 Acer has recently introduced two new products, the Acer Chromebase for Meeting 24V2 and Acer Chromebase 24I2, where the former comes with Google Hangouts Meet and the latter coming in to fill multiple roles as a desktop working device or as an in-store kiosk.
The new Acer Chromebase for Meetings 24V2 is a dedicated AIO touchscreen video conferencing system that's designed for individuals and small to medium-sized spaces. You can immediately make conference calls arranged and scheduled using Gmail and Google Calender or even by clicking a shareable link.
It supports up to 25 callers through Google Hangouts Meet, up to 50 with Google's G Suite Business, and up to 100 callers with G Suite Enterprise.
It comes with a 24-inch Full HD adjustable touch display that provides 250 nits. For conferencing, it offers a 5MP wide-angle webcam and also dual microphones as well as two stereo speakers.
Other than that, it runs on an 8th Gen Intel Core i7-8550U processor, 4GB of DDR4 RAM, and a 32GB SSD.
Moving on to the Acer Chromebase 24I2, it runs on Chrome OS, meaning that you can access Google Play and search for Android apps.
It also comes with an 8th Gen Intel Core processor, up to 8GB DDR4 RAM, and up to 128GB SSD.
Both the Acer Chromebase for Meetings 24V2 and Acer Chromebase 24I2 come with a diamond cut stand, VESA mounting kit, and come with a range of ports that include USB 3.1 Type-C connector, four USB 3.1 Gen 1 ports, HDMI, SD card reader, and RJ45 ports.
Pokdepinion: Acer Chromebase for Meetings 24V2 huh? That's a very specific product name to say the least.