Amazon AppStream 2.0 uses AMD Radeon Pro GPUs; delivers advanced graphics virtualization on the cloud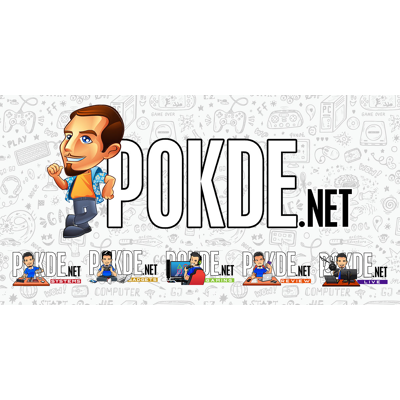 Enterprise applications are increasingly reliant on GPU-acceleration to perform at their best. From standard Windows productivity apps to design and engineering apps, the number of applications that can make use of graphics acceleration is on the rise.
To deliver these apps to users, Amazon Web Services (AWS) has put AMD Radeon Pro S7150x2 GPUs to work in their new Graphics Design instance type on Amazon AppStream 2.0. The GPUs are designed for virtualized graphics, with AMD Radeon Pro MxGPU (multiuser GPU) technology.
With AMD's hardware and Amazon's new Graphic Design instances, users can run graphics-accelerated applications by harnessing AMD's technology while paying a fraction of the cost of obtaining a graphics workstation, and lowers the cost of streaming a graphics app on AppStream 2.0 by up to 50%.
Security is of the utmost importance, and AMD's hardware virtualization is near-impenetrable by prying eyes. Enjoy secure, cost-effective and efficient streaming of applications that rely on hardware acceleration of DirectX, OpenGL or OpenCL, all on the cloud via Amazon AppStream 2.0, powered by AMD Radeon Pro GPUs.
Pokdepinion: AMD is definitely the choice to go for if we are talking about GPU-acceleration considering their superior performance in compute.