AMD announces three new CPUs; two new coolers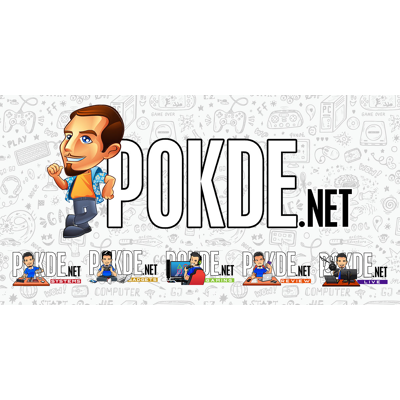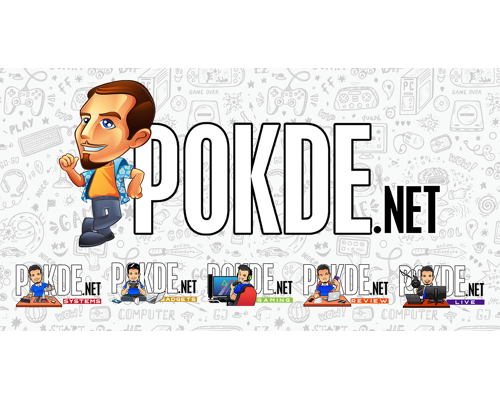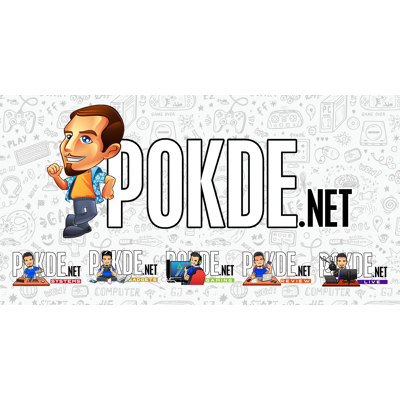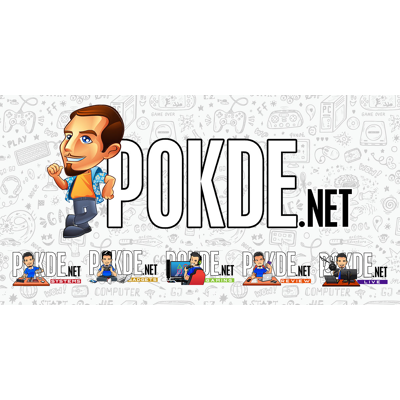 Nope, hold your horses. AMD hasn't released the much anticipated AMD Zen processors. The new CPUs are the A10–7860K, A6–7470K APUs and the Athlon X4 845 CPU.
The A10 7860K and A6 7470K are 4 GHz models based on Steamroller cores and feature integrated graphics while fitting it all in a 65W TDP envelope. The A10 7860K also features FreeSync technology to prevent screen tearing due to fluctuating frame rates by synchronizing the display refresh rate with the frame rates outputted by the graphics processor.
The results above are obtained with a A10 7860K and it seems like the 8-cored iGPU running at 757 MHz inside is good enough for some of the most popular online gaming titles. If that isn't enough you can always throw in a dedicated GPU, which can be used for asynchronous multi-GPU processing, a DirectX 12 feature. The AMD A10-7860K has a suggested price of $116.99 (RM 490.40).
The Athlon X4 845 is the first CPU that features Excavator cores but lacks an integrated GPU. The Excavator cores features the highest IPC AMD x86 performance ever. The Excavator cores were designed to reduce power consumption too, as they were initially designed for mobile applications instead of desktops with higher power envelopes. The x8 PCI Express 3.0 handicap may also be a result of the transition from being a mobile processor to a desktop part. In any case, AMD targets the Athlon X4 845 at gamers on a budget with its price tag of $69.99 (RM 293.11).
The two coolers mentioned earlier are the previously "leaked" Wraith Cooler and another 95W AMD Thermal Solution.
The AMD Wraith Cooler will be able to cool 125W CPUs and will only be sold together with the AMD FX 8370 CPUs. The Wraith features silent cooling performance, running at 39 dB and sports a sleek fan shroud and LED illumination. Providing superb cooling, the new design delivers 34% more airflow and 24% more surface area for heat dissipation than its predecessor. The Wraith Cooler is a value-added option, replacing the stock thermal solution with no additional cost to the consumer. You may also be able to purchase it separately later but AMD has not announced anything about that.
We don't know much about the new AMD 95W Thermal Solution aside from the claim that it sports similar near-silent cooling capabilities of the Wraith Cooler. The new 95W Thermal Solution will also replace the current stock coolers with no additional costs to consumers.
Pokdepinion: AMD's new coolers actually seem more interesting than their new CPUs. While Intel has gone ahead to omit the pitiable stock cooler from their enthusiast CPUs' package, AMD has upgraded their stock cooler, offering even better value for gamers. It would be fun to pit AMD's Wraith Cooler against some of the budget coolers out there in the market…