HTC reports operating loss of RM 514m in Q4 2015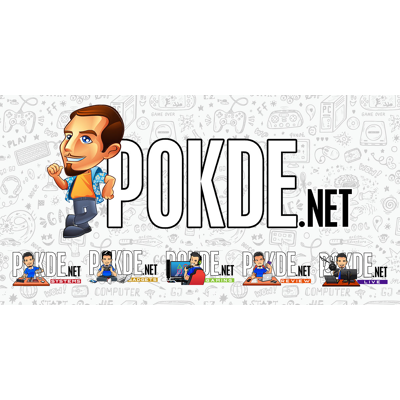 HTC's financials are still pretty shaky as they just reported their revenue and net income for Q4 2015:
Quarterly revenue of NT$25.7 billion (RM 3.2 billion) with gross margin of 13.9%
Quarterly operating loss of NT$4.1 billion (RM 514 million) with operating margin of -16.1%
Quarterly net loss after tax: NT$3.4 billion (RM427 million), or -NT$4.1 per share
HTC claims to have experienced good momentum for its Desire line of smartphones in Q4, especially over the holiday season, while the premium Android HTC One A9 launched in October was well received across Asia, the US and Europe. At the same time, HTC continued in its on-going program of realignment to ensure dedicated resources are in place for all business segments.
HTC has put efforts into forming collaborations with Under Armor to release fitness-oriented gadgets as well as dabbled in VR technology with the HTC Vive. While the HTC Vive is a great innovation coming from the Taiwanese tech company, it may very well be a non-profitable investment. Even HTC's bread and butter, their premium flagship smartphones, aren't selling that well nowadays, with the HTC One M9 falling short of the company's sales expectations.
Their salvation may very well come in the form of the HTC Nexus that was rumored, which might help the company regain favor from true Android purists who prefer the raw Android UI. After all, HTC's voyage with Android began with the Nexus One, so hopefully this year's HTC Nexus will help HTC regain the wind in its sails to embark on further adventures, as HTC may not be able to stay afloat if it keeps bleeding out like this.
Pokdepinion: Let's hope that HTC is able to turn a profit this year as I am a fan of HTC smartphones myself, and seeing them go will be very sad. Whatever they will be bringing in at MWC 2016 better be impressive to woo their fanbase once again.