HyperX Sponsors Street Fighter Champion Bonchan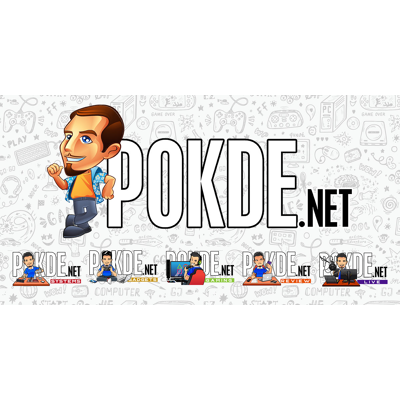 HyperX today announced that they are sponsoring Masato "Bonchan" Takahashi, also famously known as "The King of Sagat Players".
HyperX Now Headset Sponsor Of SF Champion Bonchan
For those of you who don't know, Bonchan is a Red Bull athlete, and is followed by many fans because of his devotion to fighting games and its community.
With the sponsorship, HyperX will provide him with premium gaming headsets for tournaments, daily practice, and even his live streams. Started from humble beginnings, he started with Ryu as his main character but didn't find much success.
He later switched to Nash and slowly started to climb through the ranks. He proved himself as the best Nash player in the world by winning Saigon Cup 2018, The Colosseum 2017 and also the champion of Battle Arena Melbourne 9.
Bonchan follows the footsteps of other players such as Daigo, Echofox's Tokido, Momochi and Chocoblanka to join the HyperX family.
Pokdepinion: That must be pretty awesome for him to get a sponsorship like that. Does anyone want to sponsor me? No? Okay..