iPhone 2018 to Support Apple Pencil? Prices May Start at $699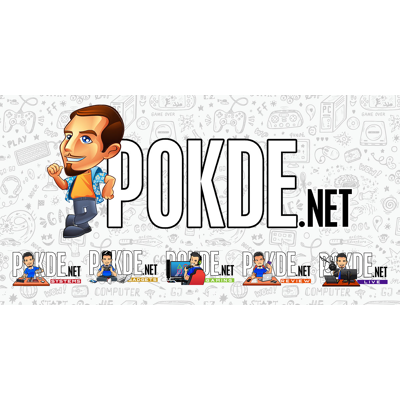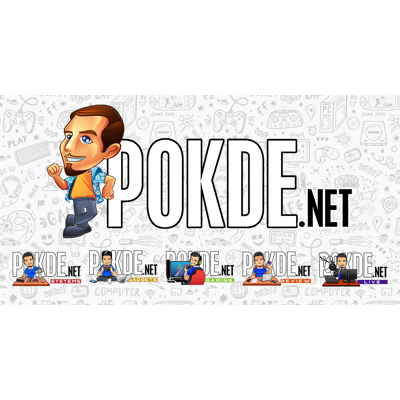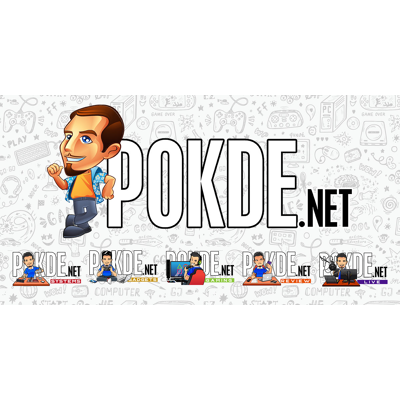 It appears that we may see something interesting from Apple this year as the iPhone 2018 is said to have support for the Apple Pencil and priced from $699.
iPhone 2018 to Support Apple Pencil?
We recently saw the launch of a major smartphone in the form of the Samsung Galaxy Note 9 but of course, there's still more to come for 2018. Now, we turn our eyes towards Apple the iPhone 2018, and we got to know some interesting things about it.
According to a report which surfaced on 9To5Mac, TrendForce believes that Apple is taking a couple of steps to boost the appeal of their devices even more than last year's iPhone X. It is said that the iPhone 2018 OLED models will have support for Apple Pencil, albeit in a more limited fashion compared to using it on the iPad Pro.
This is understandable given that no matter how big the iPhone 2018's display size will be, it will still be far smaller than the iPad Pro. However, it will still be useful in certain tasks such as taking down notes and making annotations. With the belief that there will be a 6.5-inch model, it should be plenty useful tool to have for users.
It has also been mentioned that there have been reports of iPhones supporting the Apple Pencil for a while now as Apple CEO Tim Cook made an apparent slip of the tongue in which he mentioned using both of them together. If it it true, it will certainly have more people interested in the Apple Pencil and thus, instantly boost sales for the accessory.
Aside from that, TrendForce expects that the iPhone 2018 OLED models will have three storage tiers rather than the two of the iPhone X. It's being suggested that in addition to the existing 64GB and 256GB options, Apple will also offer a 512GB option.
The entry level LCD variant is expected to have a design similar to the iPhone X, albeit at a lower price point,. It's said to have 64GB and 256GB storage options, and 3GBs of RAM whereas the OLED models will have 4GBs of RAM instead.
TrendForce indicates that pricing for the LCD model could start from USD $699, but they gave a range of about USD $699 to USD $749 for its estimate. Some analysts have argued it could even be as low as USD $600. The iPhone 2018 OLED models are expected to start from somewhere in the USD $899 to USD $949 range, which is believed to be something Apple can offer without impacting its margins thanks to lower component pricing.
Source: 9To5Mac
Pokdepinion: I'm still holding on to the belief that regardless of how it's being priced, people will still buy them anyway. Why? Because it's an iPhone.