AMD Ryzen 9 3950X to finally launch on 25th November with no cooler included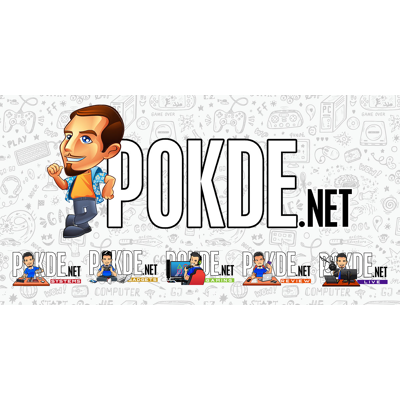 The 3rd Generation AMD Ryzen family is set to receive its final member. The AMD Ryzen 9 3950X has been pushed back quite a bit just to finally launch alongside the new AMD Ryzen Threadripper processors.
I guess you guys are no strangers to the specifications and price, after it was announced at E3 2019. 16 cores with a maximum boost clock of 4.7 GHz and a drool-worthy 72MB of total cache is just awesome. AMD has since shared more performance data with us as we are getting closer to the launch.
First off, the AMD Ryzen 9 3950X is definitely going to be a potent performer, be it for gaming or for productivity tasks. Especially so for the latter. You can see that AMD is not shy about losing out on a few frames versus the Intel Core i9 9900K in a few games, while giving the Core i9 9920X a total beat down. It is also worth noting that AMD is essentially comparing themselves to an obsolete chip though, with the Core i9 10920X now available packing faster Turbo Boost Max Technology 3.0 speeds.
They then compared efficiency of the processors, and the Ryzen 9 3950X comes out on top by a huge margin. While consuming less power than Intel's 8-core i9 9900K, the Ryzen 9 3950X outperforms the Core i9 9920X by more than 200%.
For those who want even more efficiency, you can use the new Eco-Mode which will be a toggle in the Ryzen Master software suite, available for all the AMD Ryzen processors. Eco-Mode will drop the TDP of the Ryzen processors down a step, i.e.:105W to 65W and 65W to 45W. You will run cooler, consume less power while still enjoying pretty impressive performance levels.
Speaking of cooler running temperatures, AMD will not be bundling one of those sexy Wraith Prisms with the flagship 3rd Generation AMD Ryzen processor. Instead, they recommend you to use liquid AIOs, preferably 280mm or greater. That 4.7 GHz boost clock isn't going to cool itself, you know.
AMD Ryzen 9 3950X Specs
16C/32T @ up to 4.7 GHz, 7nm FinFET
72MB cache (L2 + L3)
20 PCIe 4.0 lanes
105W TDP

$749 (~RM3089)
The AMD Ryzen 9 3950X will ryzen 9 3950x priceryzen 9 3950x priceryzen 9 3950x pricebe launching this 25th November along with the 3rd Generation Threadrippers.
Pokdepinion: The AMD Ryzen 9 3950X is definitely well above and beyond the sweet spot when it comes to pricing, but for that amount of cores… It's still worth it.