AMD Ryzen breaks overclocking records, offers immense performance for the money!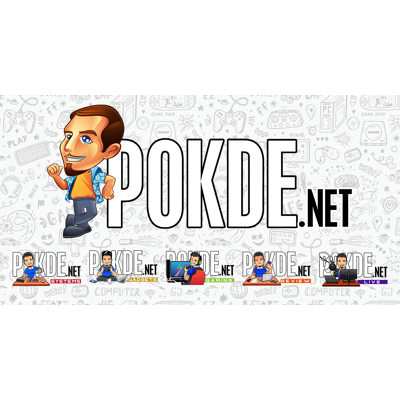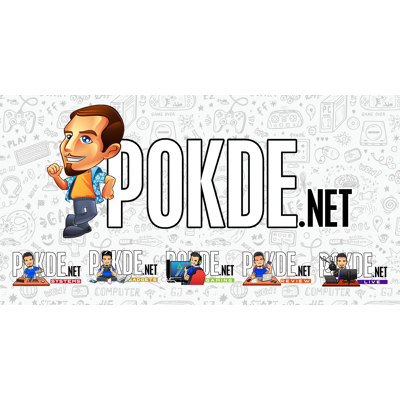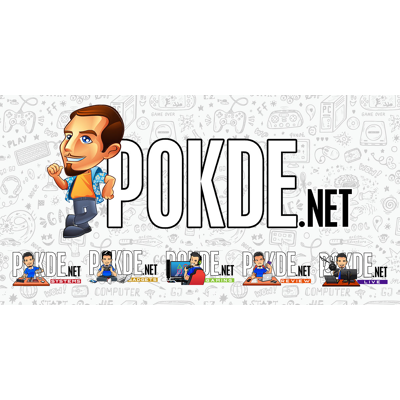 AMD Ryzen is no longer the latest thing on the block, but it still continues to defy expectations with Windows 10 pushing updates to optimize its performance and fully take advantage of its unique architecture. Enthusiasts have also managed to squeeze even more performance out of the CPU by pairing the CPU with faster RAM. Offering up to 8 cores and 16 threads, AMD Ryzen 7 is AMD's latest high-end CPU engineered for gamers, content creators and professional users.
The AMD Ryzen 7 1700X offers double the core count and thread count of the Intel i7 7700K, while not being priced that differently. With more cores, creators will enjoy up to 33% faster video encoding in Handbrake and 18% better performance in Adobe Premiere CC. Gamers who stream their gameplay via OBS will also enjoy smoother gameplay with the AMD CPU, with less than 1% dropped frames, while the Intel CPU dropped 18% of frames. The Ryzen 7 1700X delivers 35% better performance in POVRay, 31% more performance in Blender and 37% higher scores in Cinebench, for around 34% better average content creation performance, relative to the Core i7 7700K. With that said, the Core i7 7700K does have an advantage in gaming performance, with a 8% lead at 1080p, which narrows down to just 2% in 4K and VR gaming.
If you are intending to squeeze all the performance you can out of the AMD Ryzen CPUs, you will be pleased to know that the experts have broken the world record for overclocking an 8-core CPU. ASUS overclocking expert Jon "Elmor" Sandstrom, veteran overclocker Petri "SF3D" Korhonen and the AMD Ryzen OC team managed to push the AMD Ryzen 7 1800X CPU to over 5.35GHz. The liquid nitrogen-cooled Ryzen CPU completed the industry standard Cinebench R15 and R11.5 tests with scores of 2454 and 27.40.
Pokdepinion: We can only expect AMD to blow our minds further Microsoft and enthusiasts work together to squeeze even more performance out of the AMD Ryzen CPUs. Also, we have the AMD Vega GPUs looming in the horizon. This looks like an amazing time to join the red camp.