Anthem Mysteriously Crashes and Bricks PlayStation 4 Consoles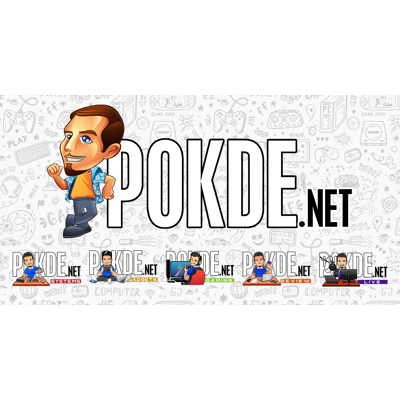 Anthem Mysteriously Crashes and Bricks PlayStation 4 Consoles
EA and BioWare's Anthem has had some rocky times since its launch. It was already bad enough with it being heavily criticized but now, they face their biggest issue yet for those on playing it on the PlayStation 4.
Recently, numerous reports have started emerging from Reddit that Anthem is causing their PlayStation 4 consoles to crash. Reddit user u/forthemasters mentioned on the official Anthem subreddit that the game is the only one they have that constantly causes their PS4 to crash.
When encountering a crash or game error, sometimes I get booted to the main menu or out of the game completely to the PS4 dashboard. But twice now when trying to matchmake my PS4 has completely turned off.
The story was met with dozens of similar stories from others in the thread who have been playing Anthem on the PlayStation 4. "The worst part is when it shuts your console off, it does it as if you pulled the power plug out of the wall. The console has to fix itself as well as repair my external HDD," responded one Reddit user in the thread. In a separate thread, one Redditor said that Anthem completely bricked their PS4.
My playstation has been completely bricked to the point of not even turning on because of Anthem.
It's still uncertain just what the problem is with the game that is giving players this issue, but it has led to some players outright requesting refunds from Sony at this point if they purchased the game digitally. One Reddit user by the name of u/bluetidepro reports that Sony ended up refunding their purchase after calling the support helpline and explaining that Anthem has led their PS4 to crash multiple times.
We're aware of a crashing issue some of you have been reporting for #AnthemGame. We're investigating and ask that you share your crash data reports when prompted. If you have, we'll be reaching out to gather info; if not, please reply to this thread on AHQ:https://t.co/36P21YFjYL

— EA Help (@EAHelp) March 4, 2019
At the moment, EA has mentioned that they are aware of the issue and that they are investigating the matter. If you plan on playing it, it's best to stay away from the PlayStation 4 version and play it on PC or Xbox One instead.
Source: Kotaku
Pokdepinion: Yikes, and here I thought the situation with Anthem couldn't get any worse. Clearly, I was wrong.