Apple Abandons Their AirPower Wireless Charging Mat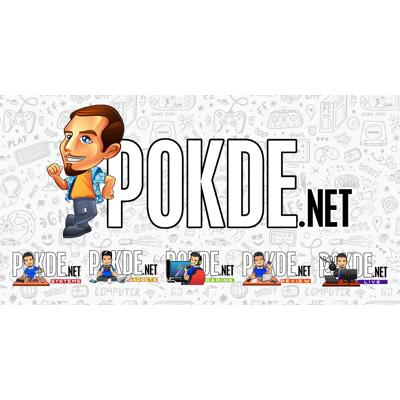 In a weird turn of events, it seems that Apple has decided to withdraw from releasing their AirPower wireless charging mat that was previously mentioned to work for AirPods 2, the latest iPhones, and Apple Watch.
Apparently the company's senior VP of hardware Dan Riccio has confirmed the cancellation of the wireless charging mat, where he has release a statement on the matter:
After much effort, we've concluded AirPower will not achieve our high standards and we have cancelled the project. We apologize to those customers who were looking forward to this launch. We continue to believe that the future is wireless and are committed to push the wireless experience forward.
It turns out that after releasing their new AirPods 2, the company even mentions of the AirPower and that the wireless AirPods 2 would be able to work on the mat. Some sources has said that due to the fact that there are other alternatives (wireless chargers) on the market is the reason that Apple has decided to drop the whole idea, which they planned on selling for a steep $200 (~RM816).
Pokdepinion: At least they were wise enough to notice that there are other wireless chargers on the market that can do a similar job that also cost less. The whole cancellation is funny though, seeing how they've already printed out details on the AirPower on the AirPods 2 packaging…