ARM announced the new Mali 470 GPU — Double the efficiency of 400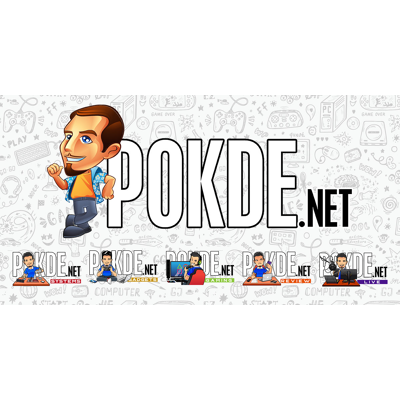 ARM's new GPU, the Mali 470 is announced and is said to offer double the efficiency than the older Mali 400. ARM claims that the Mali 470 will have half the power consumption of the Mali 400 and is suitable for next-generation wearables and IoT devices that need low-cost and low-power chips.
The new Mali 470 comes with support for the OpenGL ES 2.0 graphics API that according to ARM it will give a strong balance between pixel control and energy efficiency. The reason why the OpenGL ES 2.0 still used is because it suited for smartwatch's user interface and there's no reason yet why we need to play 3D games on a tiny display.
The Mali 470 is meaned for wearables and IoT devices because of the high power efficiency and to achieve that, ARM has improved the Mali 450's energy optimizations on the Mali 470. In order to accomplish this ARM has implemented separate power domains on Mali-470 which will work together with the system power controller to better manage the GPU.
The GPU could be paired with either 32bit Cortex A7 or 64bit Cortex A53 cores. It will support screen resolutions up to 1080p at 60 fps, with support for the latest Android and any other Linux kernel-based operating system such as Tizen from Samsung.
Pokdepinion : With the new Mali 470 GPU, It made me think how it will fare if paired with lower powered Cortex cores, when compared against the Intel SoFia platform. It could be lead to interesting gadgets like even cheaper smartphones, smartwatches and also IoT devices.