You Can Get Assassin's Creed Odyssey For Free on PC – And Here's How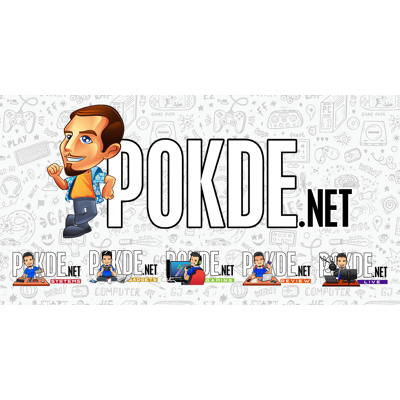 You Can Get Assassin's Creed Odyssey For Free on PC
Missed out on playing Assassin's Creed Odyssey? Since the game's release on 5th October 2018, it has garnered some positive reviews, even from us, and it's definitely not one you would want to miss regardless of whether you're a fan of the series or just the genre itself.
If you haven't played it yet but don't plan on spending money for it, there is a way for you to get a copy of Assassin's Creed Odyssey for free if you're on PC.
Google is currently doing a playtest for their latest Chrome streaming service called Project Stream. all you'll need to do is play a game for about an hour and then you'll be gifted Assassin's Creed: Odyssey via Ubisoft's Uplay service, plus 1,000 helix credits for all Project Stream participants. The testing will end on 15th January 2019 which should be an ample amount of time to do just that.
If you haven't heard of Google's Project Stream then here's what you need to know. Project Stream is a platform for streaming some of the latest games and during the test period you'll have the ability to stream the game to a supported Chrome browser on a laptop or desktop.
They have teamed up with Ubisoft to give a limited number of folk the ability to play Assassin's Creed: Odyssey at no charge for the duration of the Project Stream test. You can take a look at the video at the top of this post to know more about it.
This will only be available for US citizens so if you're living elsewhere, you're out of luck. Assassin's Creed Odyssey is currently available for the PlayStation 4, Xbox One, and PC.
Pokdepinion: Well, it's a free game. I'm sure no one's gonna skip on giving that a try.