Battlefield 2042 Secret Game Mode Could Be Called Battlehub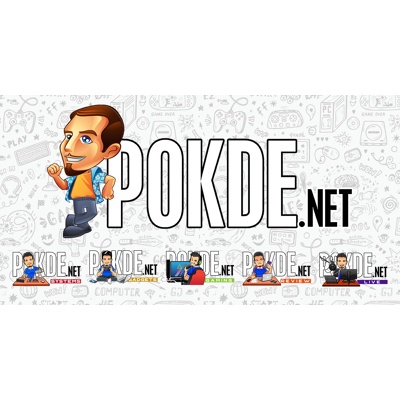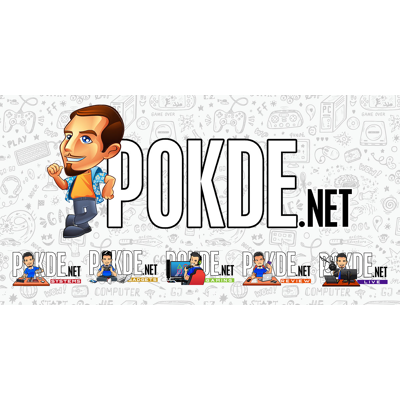 After the reveal of Battlefield 2042, many people started to wonder on what they can expect from the game. Apart from the rumoured battle royale mode, there's apparently a third, new secret game mode, and it might be called Battlehub.
Battlefield 2042: Battlehub Mode
As many of you may know by now, EA DICE has announced that there will be 3 new game modes in the upcoming Battlefield 2042. We already know two of them and now, we are learning that the 3rd one might be called Battlehub.
According to industry insider Tom Henderson, Battlehub is expected to bring the "ultimate sandbox experience" with more focus on fun rather than competitiveness. Apparently, it will also contain remastered maps, vehicles, and weapons from older Battlefield games as well. The mode will still use the same Battlefield 2042 game engine despite using older, yet remastered assets.
Furthermore, Battlehub will be available as a separate download but will still require the main game itself. There will be a specialist class system with most maps supporting 64 players and a few of them supporting up to 128 players. This mode will be updated with each Battle Pass season.
The official announcement for it is expected to arrive on 22nd July 2021 during EA Play Live. For now, do take this information with a grain of salt. Battlefield 2042 will be coming to the PlayStation 5, PlayStation 4, Xbox Series X, Xbox One, and PC.
Pokdepinion: When I hear "Sandbox", I'm thinking of Garry's Mod. If it's anything like that, then sign me up. I have a lot of crazy ideas that I would like to explore.