Battlefield V Players Hit With Permanent Bans for This Graphics Mod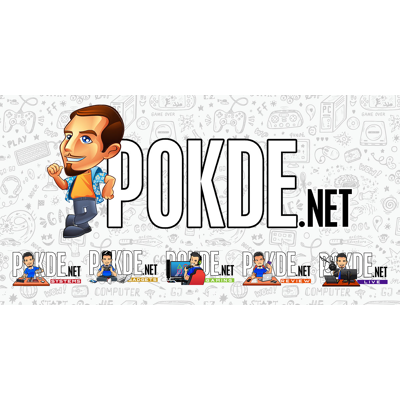 Battlefield V Players Hit With Permanent Bans for This Graphics Mod
There are a wide variety of reasons that gamers can get banned for. The most severe of cases will result in a permanent ban, or a permaban as some of you may be more familiar with. Well, it looks like some Battlefield V players are getting hit with permanent bans due to using a particular graphics mod.
According to YouTuber jackfrags, there are players who are using a graphics mod that give Battlefield V a somewhat low-poly, cel-shaded look. This gives the users an advantage in the game as it gives them better visibility compared to the original graphics style.
While it isn't a cheat outright, getting an advantage out of this can be a problem when used by skilled players. The folks over at EA seem to think this way or even consider a cheat, which led to some Battlefield V players getting permanently banned.
At the moment, it isn't completely known how these players received the ban. It could either be an automatic ban as the game's anti-cheat system detected something, or a manual ban. While the latter sounds a bit far-fetched given how massive the player base is, some of the players who were banned are livestreamers. There is also a chance that these players were banned for other reasons, as mentioned by jackfrags, as they might have some other mods or hacks that were running.
For now, what do you guys think? Is it the right move to ban such a mod? And is it also justifiable to be permanently banned as opposed to a temporary ban? Let us know what you think in the comments section.
Pokdepinion: In the lower levels, it probably won't make much of a difference but with skilled players, this added advantage is more than enough for them to destroy the playing field.