Celcom Spearheading A Digital Transformation with Celcom Digital Jam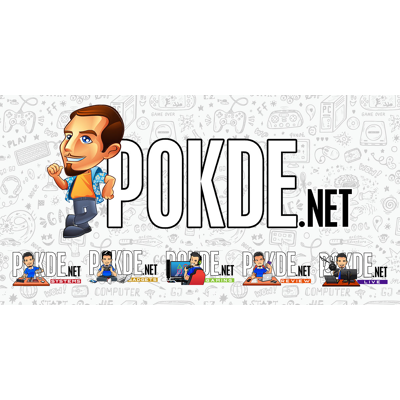 Embracing digitalisation
Celcom recently organised the Celcom Digital Jam at their corporate headquarters in Menara Celcom as well as across the country and was participated by Celcom employees from various departments such as legal, network, IT, sales, marketing, including regional teams at Sabah and Sarawak. These members of staff from different factions grouped together to experience a digital journey in which they explored and embraced new digital frontiers.
The Celcom Digital Jam is part of the Digital Transformation programme by Axiata with its sole purpose being to enhance the development of digital talent within Celcom itself with the hopes of promoting a digital transformation in all organisational units and functional areas in Malaysia. Hundreds of Celcom employees engaged in and experienced first hand with digital work tools such as BOT interfacing games, website developing, and many other digital learning modules. The Celcom management joined in together with the employees, participating in in a range of activities involving various digital technologies and practices to further explore futuristic digital business capabilities, exposure, understanding and capabilities of a digital mind-set.
The Celcom Digital Jam was one of the many digital initiatives that the telco implements to fundamentally change the way its customers' needs will be met with an awesome customer experience in the near future.
Pokdepinion: I really like what Celcom is trying to work towards here with this Celcom Digital Jam programme. A good step towards a digital future where everything is automated should make for a smoother service. Unless this whole thing leads to Judgement Day happening and terminators start popping up and annihilating the human race, then that's probably bad.