Intel's Coffee Lake CPUs prices leaked; not too different from Kaby Lake CPUs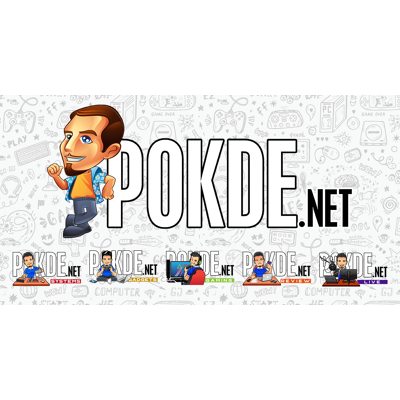 The Coffee Lake CPUs were announced sometime back along with the Kaby Lake Refresh CPUs, but apparently PCCanada jumped the gun and listed out the the prices for the Coffee Lake series. Since the newer CPUs will feature more physical cores, it was interesting to see whether Intel would price them higher.
| | | | | |
| --- | --- | --- | --- | --- |
| | Cores/Thread | L3 cache | Price (CAD) | Price of equivalent Kaby Lake SKUs (CAD) |
| Core i7 8700K | 6C/12T | 12MB | $484.44 | $462.41 |
| Core i7 8700 | 6C/12T | 12MB | $407.73 | $406.35 |
| Core i5 8600K | 6C/6T | 8MB | $338.00 | $313.95 |
| Core i5 8400 | 6C/6T | 8MB | #237.58 | $235.87 |
| Core i3 8350K | 4C/4T | 6MB | $233.41 | $241.82 |
| Core i3 8100 | 4C/4T | 6MB | $152.51 | $149.08 |
Well, not by much after all. The prices above are all obtained from PCCanada's listing. Despite offering two extra cores across the board, Intel has priced them really reasonably. With more cores, the Coffee Lake CPUs will deliver better performance in multi-threaded tasks like streaming games and also encoding videos.
Why is Intel offering more cores without charging a lot more? Well, Intel is no longer having a monopoly in the desktop CPU market, so it makes sense to up the ante to compete against the phenomenon that is AMD Ryzen. While they may offer fewer cores than a similarly priced AMD Ryzen CPU, the higher clocks that Intel CPUs are capable of may allow it to eke out an advantage in less heavily threaded applications. Of course, we know nothing about how overclockable these new hexa-core CPUs will be, but judging from the Kaby Lake generation, at least 4.6 GHz should be achievable. Also, Coffee Lake will come with an iGPU, allowing for simpler builds without a dedicated GPU.
Pokdepinion: We have AMD to thank for spurring Intel into making competitive CPUs again. Ever since the first generation Core CPUs we have been stuck with 4C/8T on the i7 line, and we are finally seeing more cores now.