Review
How to Get Star Wars Battlefront Ultimate Edition for $6; For Xbox One Users Only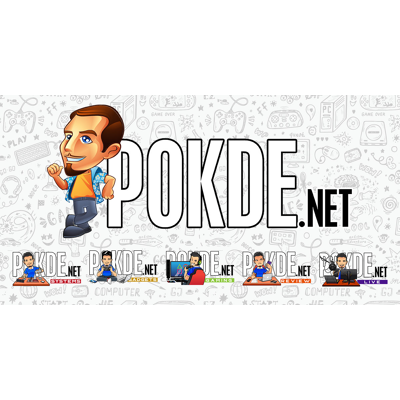 You can now get Star Wars Battlefront Ultimate Edition for just $6. Not sure how? Well, here's exactly how to get that special discounted price.
How to Get Star Wars Battlefront Ultimate Edition for $6
Are you an Xbox One owner? Are you impatiently waiting for Star Wars Battlefront II to launch? Were you ever interested in playing the original Battlefront but the money was never right? Well, now is the perfect time to purchase the 2015 action shooter game.
Currently, the Xbox One store is offering Star Wars Battlefront Ultimate Edition for $29.99. However, if you have an active Xbox Live membership, you can now purchase the game for only 6 dollars. Although $29.99 is a good deal for the title, buying the game for $6 is even better…because it's cheaper.
Star Wars Battlefront Ultimate Edition includes the game's Deluxe Edition, which includes five in-game items available from the start. On top of that, Ultimate Edition includes all four DLC expansions that were released for the game: Outer Rim, Bespin, Death Star, and Rogue One: Scarif.  Each expansion introduced new weapons, Star Cards, playable characters from the Star Wars universe multiplayer maps, new game modes, and more.
The sequel, Star Wars Battlefront II, will launch on November 17th 2017 on PC, PlayStation 4, and Xbox One. If you want to purchase the game or take a look at the price, click here to head on over to the Xbox Live Store
Pokdepinion: Well, I personally thought the game isn't really worth buying, especially since there aren't many players around to begin with. However, since Star Wars Battlefront Ultimate Edition can be purchased for $6 (with the Xbox Live membership still active), it might be a good reason for people to jump to the game. At least, to get a proper feel of the game before Star Wars Battlefront 2 is finally released.